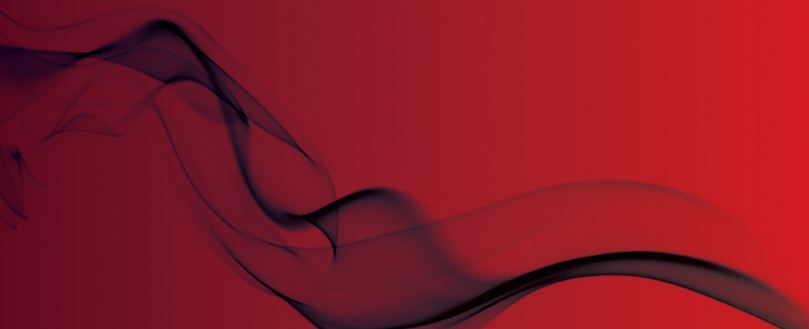 Sprinklers in schools should be compulsory, say fire chiefs
New and refurbished premises
As part of the response to the consultation for evidence on the Technical review of Building Bulletin 100: Design for fire safety in schools, the national body for fire service leaders has called for schools to be fitted with sprinklers.
The National Fire Chiefs Council says that the government should make it mandatory for all new build and refurbished school premises to have sprinklers.
Evidence suggests that the number of new build school buildings with sprinklers is less than one in five.
According to the NFCC, "Loopholes have allowed designers to conveniently interpret guidance and this must be rectified. NFCC considers all new schools, and those undergoing refurbishment should have sprinklers fitted. Currently England is lagging behind Scotland and Wales in terms of sprinkler inclusion in building design and this must be rectified.
"UK school fires disrupt the education of an estimated 90,000 children and students annually. Not only is ensuring our children's safety paramount, schools are important community assets that need to be protected from damage.
"The figures associated with fire damage in schools are significant. The Association of British Insurers has reported that the most expensive school fires typically cost around £2.8 million to address. Covering a four-year period, an average of 24 large loss fires occurred every year totalling £67.2million."
Original source
National Fire Chiefs Council