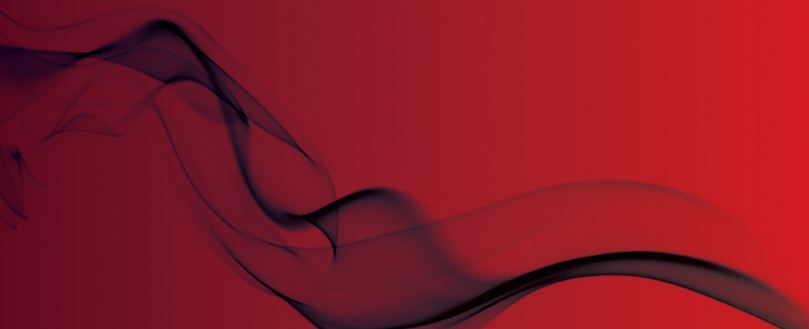 Shopping arcade unnecessarily evacuated
A Nottingham shopping arcade housed within the city's historic Council House, had to be evacuated on Monday lunchtime (16 March) when the fire alarm system activated.
The Exchange has been at the centre of the city's retailing for more than 85 years and is situated in an elegant Grade II* building that boasts an impressive central dome. Built between 1927 and 1929, it was Nottingham's first shopping centre and was opened on 22 May 1929 by the Prince of Wales, who later became Edward VIII.
Thankfully, the incident turned out to be a false alarm, with the fire service leaving the scene within 15 minutes after determining that there was no safety issue, but the FIA is keen to remind businesses of the futility of false alarms (mainly caused by mismanagement) and their associated costs – in excess of £1 billion a year in the UK.
"They must be stamped out!" says the Association. "Even one is one too many."
On a mission to solve the problem, the FIA launched its Cut False Alarm Costs campaign, asking businesses to think about how they manage their fire alarm systems and the costs involved with a false alarm through lost production, disruption due to staff evacuation and increased insurance premiums… Not to mention the unnecessary release of retained firefighters and possible future charging for attendance by fire and rescue services.
Driving home this message, the FIA has produced a 'How to cut false alarm costs' infographic that it urges anyone responsible for fire safety in non-domestic premises to look at.
In addition to detailing pertinent facts and figures about false alarms, including the common causes of activation, it provides useful information about how to cut costs, both to the fire service and to the business.
Original source
Commercial buildings, non-domestic and multi-occupancy premises in England and Wales are already forced to undertake a 'suitable and sufficient' fire risk assessment carried out under the Regulatory Reform (Fire Safety) Order 2005.
While the overwhelming majority of premises do this, if the assessment is thought to have been carried out to an insufficient extent, the Responsible Person can face an unlimited fine or up to two years in prison.