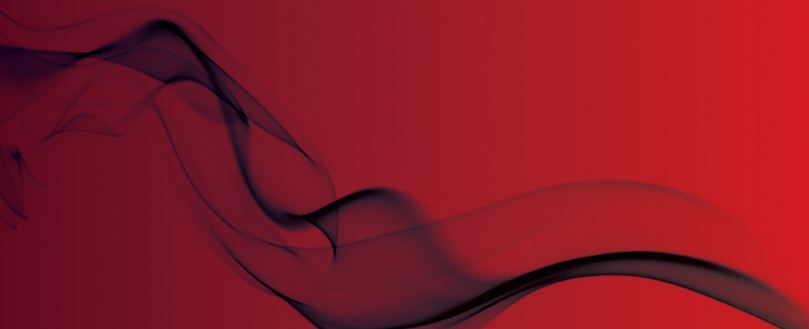 Schools in Scotland contacted over fire safety fears
Problems over fire proofing identified
The Scottish Government has contacted school authorities across the nation to alert them about potential fire safety risks in the wake of a report indenting concerns about fireproofing.
The Herald reports that Kevin Stewart, Minister for Housing and Local Government, has told councils to follow recommendations in the report by Professor John Cole, which brought the concerns to light.
Mr Stewart said that "the safety of people in public buildings is an absolute priority".
He said: "Today I have again written to local authorities highlighting the points and recommendations this report raises around compliance and fire-stopping.
"I have underlined the importance of adhering to building regulations, technical standards and the inspection processes which are in place to protect the public.
"Building on work already undertaken by Scottish Futures Trust, robust guidance will also be provided to public sector bodies in Scotland on the findings of the report to ensure these are immediately reflected within their asset inspection and management strategies.
"I have been clear with local authorities that any instance of non-compliance is completely unacceptable.
"As I consider this report in full, I will be looking at the system with which we hold building owners, developers and compliance authorities to account during construction."
In Edinburgh, the local council issued a statement saying: "Issues raised in the report regarding fire stopping in the 17 schools are being rectified and the Council has employed a fire safety expert to ensure all buildings remain safe for occupancy."
Original source
Herald Scotland