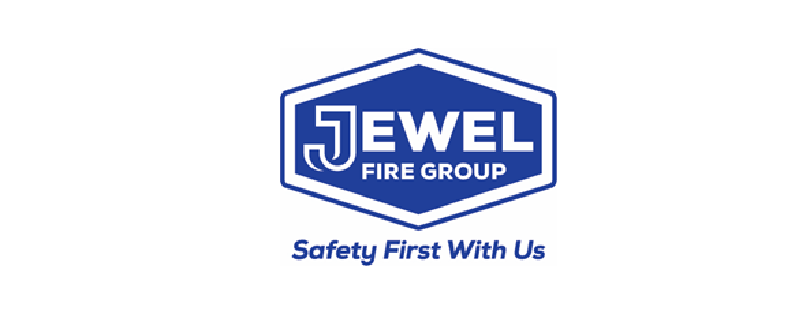 Safety Notice from Jewel Fire Group
We have received an update notification Jewel if you have any questions please contact Jewel directly:
20th July 2020
Safety Notice Update
Dear Customer,
I write with an updated situation on the Safety Notice first issued to the market in October 2019.
In the last nine months, we have conducted further testing of a significant number of samples of product produced in the second half of 2015 and also tested samples of product produced during 2016.
We can confirm the following as a result of this testing: -
We have seen no examples where the problem if it arises, affects the functionality of the extinguisher until after the 4th year of service and well into the fifth year of service.
The quality of the nylon tested has improved on samples produced since July 2015, the number of complaints reporting this issue had fallen significantly even before the coved pandemic curtailed service and maintenance activity during the lockdown period.
However, we believe that it remains the sensible approach to change the adaptor at the 4th year of service.
Engineers servicing 2015 / 2016 wet extinguishers at or after their fourth year in operation (or later if already passed the 5- year discharge test) should, therefore, continue to change the adaptor for a new one which we will be distributing to all customers free of charge on request.
We will continue to test product from later manufactured batches and issue further updates on this issue going forward if necessary and would like to thank you for your patience and continuing support on this matter.
Yours Sincerely
Mike Ditanna M.B.A.
Sales Director