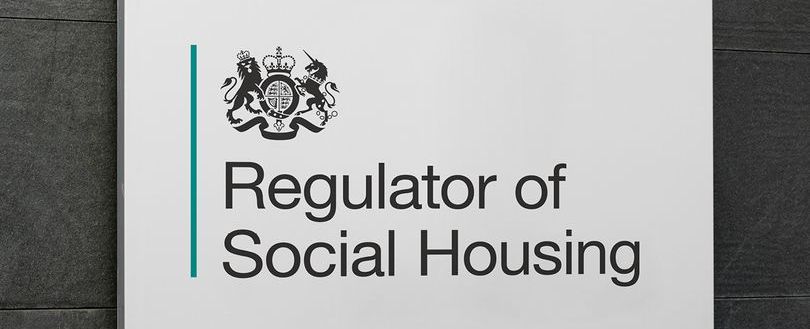 RSH report reveals progress in fire safety remediation across social housing sector
In a significant step towards enhancing fire safety measures in the social housing sector, the Regulator of Social Housing (RSH) has released its findings on the fire safety remediation of buildings exceeding 11 metres in height.
The comprehensive report, published on November 16, 2023, sheds light on the commendable efforts undertaken by social landlords, including housing associations and local authorities, to address and rectify fire safety concerns. To view the report, click here.
The survey, conducted in collaboration with the Department for Levelling Up, Housing, and Communities, required all social landlords to submit data on the fire safety remediation of buildings within their purview. The results indicate a proactive approach by the sector, with fire risk assessments completed for an impressive 98% of the reported buildings.
Findings from the report include:
Comprehensive Risk Assessments: A commendable 98% of all buildings included in the survey underwent fire risk assessments, underscoring the sector's commitment to thorough safety evaluations.

Proactive Remediation Plans: The majority of social landlords have robust plans in place to address life-critical fire safety defects identified in the surveyed buildings. This proactive stance emphasises a commitment to tenant safety.

Timely Remediation: A significant proportion of buildings, 71% of those between 11-18 metres and 84% of those exceeding 18 metres, assessed with external wall system-related Life Critical Fire Safety (LCFS) defects, either have completed or are scheduled for remediation within the next five years.
The report emphasizes the crucial role of boards and councilors in understanding landlords' legal obligations concerning building safety. It calls for a proactive approach to seeking assurance that these obligations are met and prompt action to address identified issues. This recognition of responsibility aligns with the broader mission to ensure the safety and well-being of tenants in social housing.
Will Perry, Director of Strategy at RSH, highlighted the imperative for landlords to comprehend their buildings, manage them safely, and promptly remediate fire and safety defects. Perry emphasized ongoing engagement with providers to uphold the priority placed on building safety.
The RSH is actively following up with providers whose returns indicate potential outliers in progress concerning the assessment or remediation of buildings under their responsibility.
The Fire Safety Remediation Survey, conducted from August 23 to September 15, 2023, reflects a collaborative effort within the sector to enhance safety standards.
View the SOURCE here.
Our eNews provides regular insight into industry trends, news headlines, and product and service information. For news articles parallel to those mentioned above, sign up for our eNews. Click here to sign up: Subscribe to our enews (fia.uk.com)