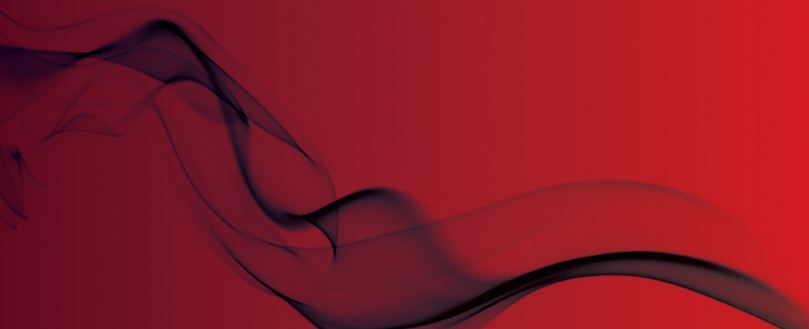 Recent survey finds 'widespread ignorance about fire doors' in care homes
Fire Door Safety Week
A survey published for Fire Door Safety Week (23-29 September) of current and former care home employees has found widespread ignorance about fire doors.
Within the survey, misconceptions surrounding fire doors include:
82% admitted to deliberately keeping a fire door open – defeating its purpose
47% didn't understand the role a fire door plays in containing a fire for a certain time
One in five believed that the gap between the fire door and door frame doesn't matter
72% had witnessed, or were aware of, fire doors being tampered with, including removing the door closer to make doors easier to open
Additionally, 56% past and present care home workers claimed they have reported fire safety concerns and 51% were dissatisfied with the actions taken to amend the issues.
Helen Hewitt, chief executive of the British Woodworking Federation, commented, "These highly concerning findings underline how crucial fire safety is, and the fundamental role that fire doors play – especially so in light of recent instances of damaging care home fires which have threatened the lives of residents."
It comes months after the news from London Fire Brigade that inspectors discovered serious fire safety failures in care homes across the capital after visiting 177 institutions.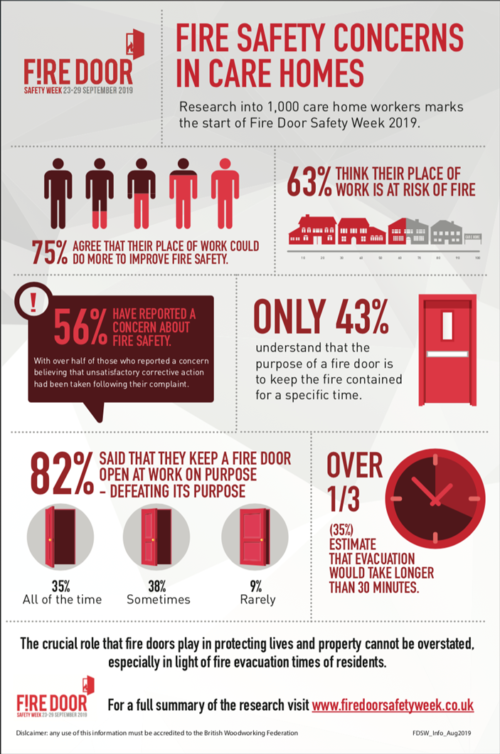 *Image from British Woodworking Federation