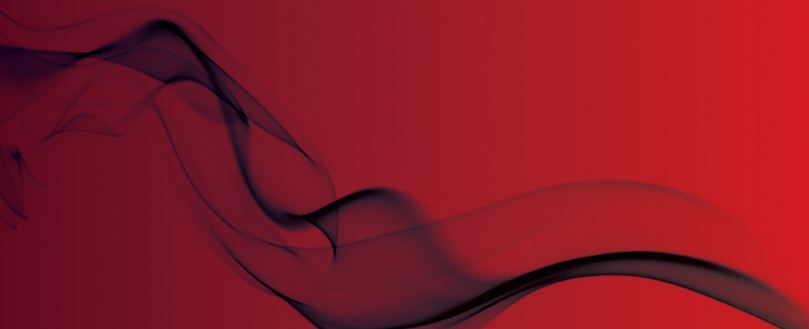 Serious fire risks recognised in care homes
Urgent review of emergency plans and fire risk assessment required
London Fire Brigade inspectors have discovered serious fire safety failures in care homes across the capital after visiting 177 institutions.
The Brigade's assistant commissioner Dan Daly said, "Over half the care homes we inspected had to make improvements to their fire safety arrangements despite them housing some of London's most vulnerable residents.
"My main concern is that this audit is only the tip of the iceberg. Care home owners need to urgently review their fire risk assessments and ensure their staff know how to safely evacuate residents, especially those who are immobile."
Breaches included inadequate fire doors in a third of properties, widespread confusion about evacuation strategies, and fire risk assessments being carried out by people without proper skills and experience.
Inspectors found roofs were being omitted from risk assessments, which is a serious concern as roof voids often increase the severity of a fire.
The London Fire Brigade have now written to every care home in the capital, expressing their concern and demanding they urgently review fire safety.
Debbie Ivanova, the Care Quality Commission's (CQC) deputy chief inspector of adult social care for the London region, said, "I encourage all care home providers to make full use of these findings so they can make continual improvements that will help keep everyone safe."
Read the Brigade's care home audit report.
Original Source
London Fire Brigade