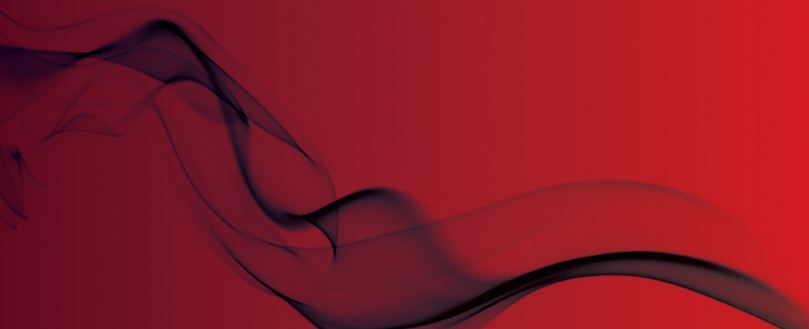 Quick thinking MP saves Parliament from major fire
Blaze broke out in kitchen
The quick thinking of an MP saved the Houses of Parliament from a major fire last week.
Tobias Ellwood, MP for Bournemouth East, was on hand as a blaze broke out in the kitchen in the Commons Tea Room, warning kitchen staff to not pour water onto the oil fire which would have created a fireball.
Mr Ellwood then had the presence of mind to get the correct fire extinguisher to safely extinguish the fire, preventing a major incident.
An onlooker told Sun Nation: "MPs were sat having their breakfast when all of a sudden there was a commotion coming from the kitchens and somebody shouted 'there's a fire in there'.
"The next thing we knew one of the staff members was shouting 'don't throw water on it, it's an oil fire'.
"As every schoolboy knows, that's exactly the wrong thing to do. It was exactly like the old Fawlty Towers sketch.
"But then nobody seemed to do anything, so Tobias stood up, grabbed the right fire extinguisher and put it out before calmly sitting back down."
The incident has been reported after MPs raised concerns about the way in which kitchen staff responded to the incident.
Original source