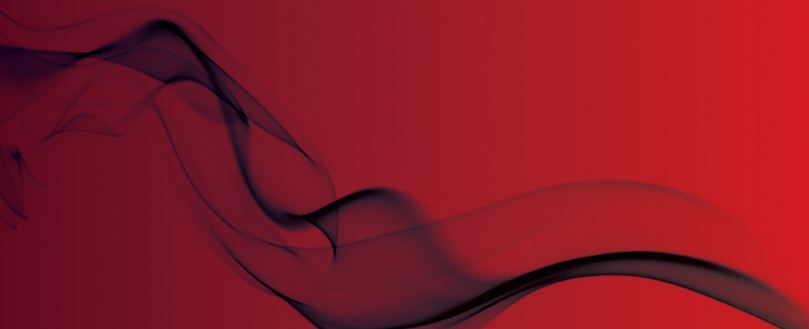 Public reject cuts plans for Suffolk Fire and Rescue Service
FBU calls for proposals to be reviewed
Plans put forward to cut frontline fire and rescue services in Suffolk have been met with disapproval after a public consultation found 75% of respondents were against the proposals.
The new proposals would have seen some of the largest stations in the area lose its appliances in a bid to cut £1.34 million from the budget.
In response to the consultation results, the Fire Brigades Union called upon the local council to go back to the drawing board with the plans.
Roy Humphreys, secretary of the FBU in Suffolk, said: "The proposals are dangerous and not fit for purpose. The public know this and clearly demonstrate this in the responses they have submitted from all over the county.
"Councillors clearly stated at the last full council meeting that they would listen to the public. They have quite clearly spoken. It is now time for members of the fire authority to understand and address those concerns. The fire authority needs to go back to the drawing board and rethink their plans.
Original source