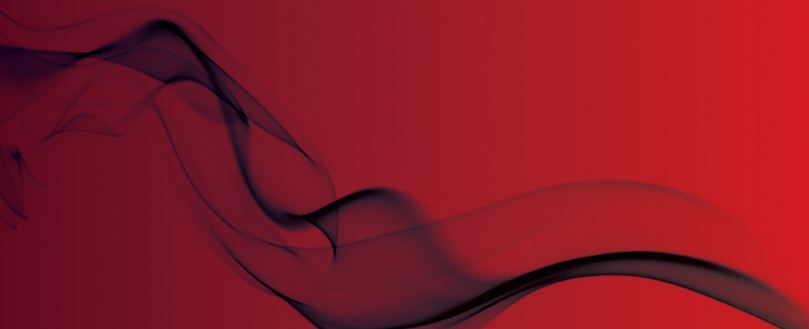 Norfolk mansion's serious fire safety breaches
A fire could have been deadly
Olena Lobunets, the woman responsible for Clermont Hall in Norwich, has been fined £2000 for not meeting fire safety requirements that could have resulted in 'serious injury or death'.
Ms Lobunets was charged for 'failing without reasonable excuse' to reply to the fire safety officer's letter requesting information about the holiday home. Ms Lobunets told the fire inspection officer that she 'put them straight in the bin', Norwich Magistrates' Court heard in a statement.
In October 2016, Norfolk Fire and Rescue Service safety officer Christopher Soames visited the property after being told there was a lack of fire safety control measures in place.
In his statement, Mr Soames noted, "serious fire safety breaches that would have resulted in serious injury or death of occupants if there was a fire."
The property sleeps 36 and yet there were no fire doors, fire detection or warning alarms, no fire extinguishers, no emergency lights, no notices of what to do in the event of a fire and the travel distance from all floors to the place of safety was excessive.
A notice was served in 2016 preventing the holiday house being rented.
When returning to the property in May 2017, Mr Soames noticed minor changes had been made but the fire alarm system was still inadequate.
Chairman of the bench, Colonel Howard Gill, said the court found Ms Lobunets guilty on two counts of failing without reasonable excuse to respond to a letter from a fire safety officer and fined her £1000 for each offence.
Original Source
Eastern Daily Press