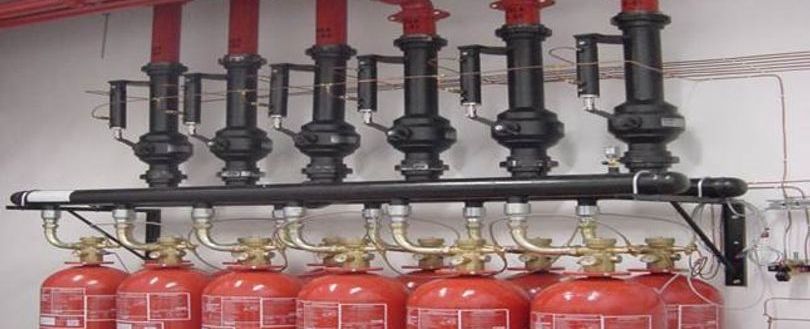 New Revision BS 5306-0:2020
Fire protection installations and equipment on premises – Part 0: Guide for selection, use and application of fixed firefighting systems and other types of fire equipment.
FIA through the participation of its member companies in various working groups recently provided significant technical input into a major update of BS 5306-0. The FIA also participated directly in the relevant BSI Standard drafting committee, which held many meetings to consider the proposed changes.
The FIA believes the revised document will further improve the status of BS 5306-0 as a core reference for the fire protection industry and be of greater benefit to anyone involved in the selection and specification of fire-fighting protection.
The FIA considers the new revision of the standard to be a significant step forward from the 2011 revision, since BS 5306-0:2020 incorporates several significant improvements and updates, including:
Much improved selection advice for fixed fire-fighting systems and other fire equipment.
Improved guidance information.
Updated references to new technologies, introduced since the last revision of the standard.
Updated cross-reference to supporting standards.
The FIA supports and encourages the adoption of this very important document as an integral part of the fire industry moving forward.