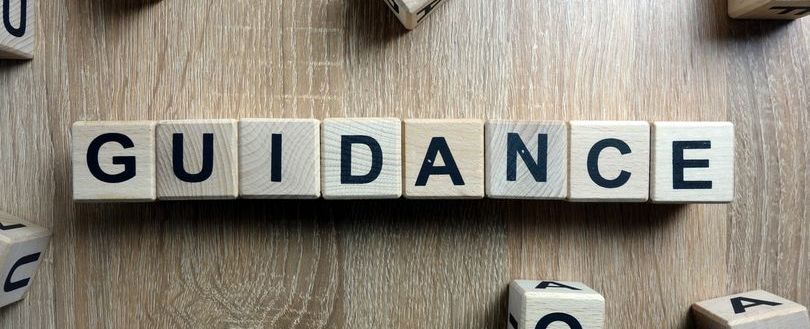 New FIA Guidance Document on the protection of high rise buildings using Water Mist
FIA has published FIA Guidance Document - Protection of high rise buildings using Water Mist
This document is intended to assist anyone who:
Is selecting and / or specifies fixed firefighting systems.
Is designing, specifying and installing water mist systems in a high rise building, whether the buildings are new or existing.
Has a regulatory or approval function in respect of a high-rise building.
Owns or operates a high-rise building.
Water mist can be a very attractive form of fixed firefighting system for use in high rise buildings. For example, the smaller pipe diameters and potentially smaller water supplies can offer significant architectural and practical installation advantages.
As high-rise buildings tend to be higher risk buildings, great care should be taken in designing and specifying safety systems which should provide a high level of reliable and effective service for the long life of buildings