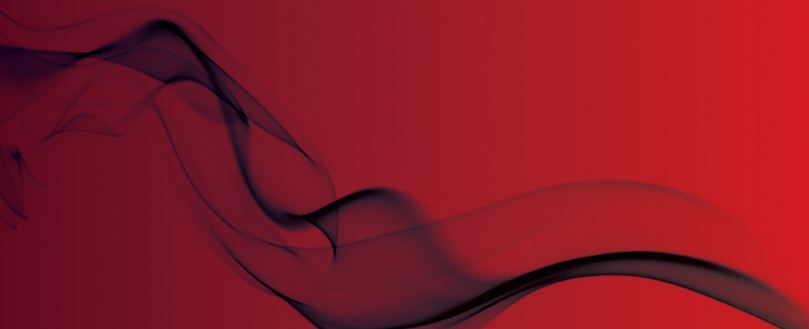 LFB responds to government's consultation on sprinklers
Welcome the news
London Fire Brigade (LFB) has responded to the news of the government's consultation on sprinklers in high-rise buildings, expressing their happiness that their advice is finally being heard.
Dan Daly, assistant commissioner for fire safety, said, "We welcome the news that the Government have listened to our concerns on sprinklers.
"For over ten years, we have lobbied for more buildings to have sprinklers as it is a simple way to save more lives and reduce the risks to firefighters."
In his statement, Dan labelled the current guidance that accompanies building regulations as 'not good enough'.
"Sprinklers provide much needed time when a fire breaks out in any building with people in it," he said.
"They are the only system that tackles the fire immediately and they protect people and properties.
"The impact of fire on people's lives and property far outweighs the monetary cost."
He concluded the LFB's statement by explaining, "The Brigade will do all it can to explain the life and property saving value of sprinklers during this consultation."
As part of the Brigade's #SprinklersHit campaign, they urged Londoners to write to their MP and ask them to support the Brigade's calls.