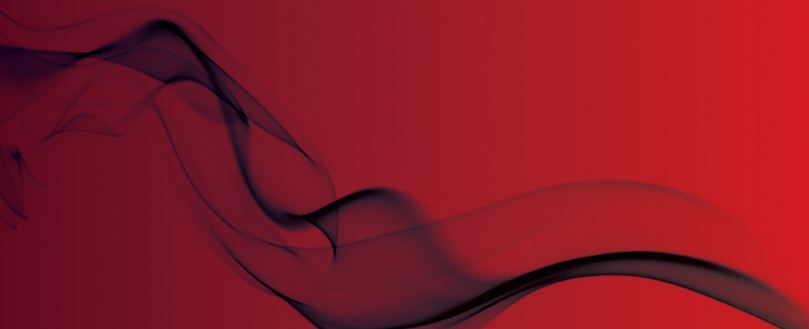 Government consultation into sprinklers in high-rise homes
Proposals for more sprinklers
Proposals have been put forward by government officials to look into the use of sprinklers in high-rise buildings, with the intention of creating safer homes for thousands of residents.
The 12-week consultation covers reducing the building height for when sprinklers are required and the introduction of an emergency evacuation alert system for use by fire and rescue services, alongside other fire safety measures.
Building height for sprinklers will decrease from the current 30 metres (approximately 10 floors) and above to 18 metres (approximately 6 floors).
The Secretary of State for Housing, Rt Hon Robert Jenrick MP said, "Residents' safety is our utmost priority and we are making vital improvements to ensure buildings are safe.
"I have listened to concerns on sprinklers from residents and building owners and our proposals are an important step forward in shaping the future building safety standards."
Responses to the consultation should be submitted online before the 28 November 2019. It forms part of the first proposed changes to building regulations in England covering fire safety within and around buildings.
Information has also been released that the Home Office and National Fire Chiefs are setting up a Protection Board. The Board will have access to up to £10 million of funding and they will be expected to provide expert, tailored building checks and inspections on all high-risk residential buildings in England by 2021.
The Board will operate until a new building safety regulator is established to oversee the new regulatory regime for buildings and legislation on a new building safety regime is introduced.
Respond online or by emailing [email protected].
Original Source
gov.uk