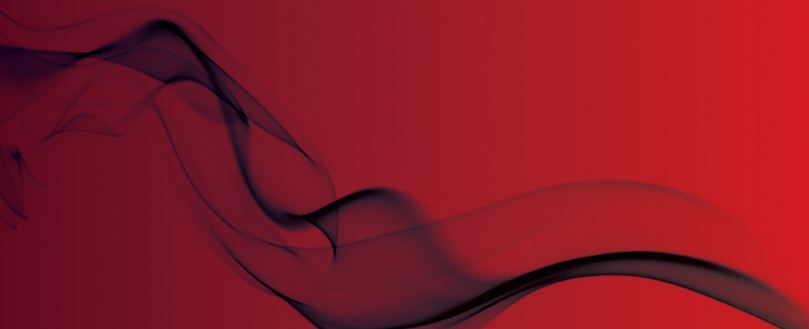 Landlord fined for failing to provide adequate fire protection
£5,500 in fines handed down
A landlord from North Kensington, London, has been fined £4,000 and ordered to pay £1,500 in costs after failing to provide appropriate fire safety precautions for his tenants.
Mr Matthew Ryan admitted to three offences at Hammersmith Magistrates Court last week.
The offences were uncovered when fire crews were called to deal with a small fire started by a candle at the property last year.
Nobody was hurt, but a subsequent investigation by Kensington and Chelsea Council found the property had no fire doors to the bedroom, kitchen and living room, meaning the tenants' only means of escape had not been properly protected, allowing smoke and flames to flood the top floor landing.
They also found no wired-in fire detection system, which would have warned the tenants, and the three battery-operated smoke alarms were not properly maintained.
In mitigation the court heard that Mr Ryan to be a good landlord who takes his responsibilities very seriously and is highly thought of by his tenants, and who very much regretted the offences.
Cllr Rock Feilding-Mellen, K&C deputy leader and head of housing, said: "I think it is fortunate no one was injured as a result of this fire which exposed the short comings in fire protection at 23 Balfour House. If we discover that laws designed to protect tenants are being flouted we will investigate and prosecute.
"Landlords simply must be aware of all their responsibilities to their tenants and particularly where measures to protect tenants from the risk of fire are concerned."
Original source