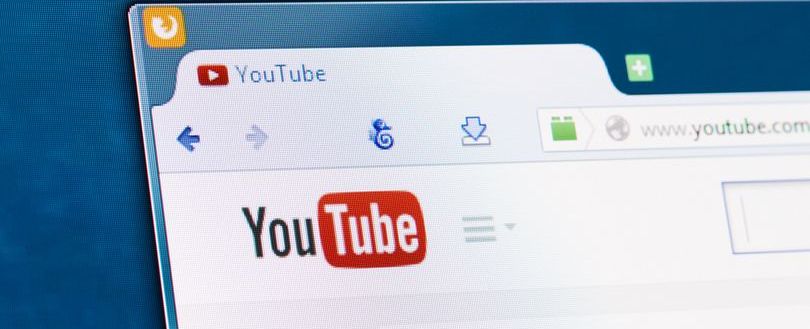 IoT in fire safety: What does the future hold?
As the Fire Industry Association, we are pleased to present Andy Speake, National Technical Manager at Aico and Chair of our Fire Industry Association's (FIA) Internet of Things (IoT) Forum, in this interview with IFSEC Insider. 
Andy discusses the adoption of IoT in the fire industry, which is a highly regulated and standardised sector, along with the difficulties the technology faces.
Our FIA IoT Forum is intended to examine the issue more closely and explore the advantages of wireless technology in fire systems while ensuring its safe implementation.
It's one of the "largest attended groups within the FIA," as Andy explains, showing how the subject is currently a pressing issue in the industry.
IoT adoption raises concerns about cyber security, which Andy addresses in the interview by outlining the Forum's partnership with the British Standards Institute (BSI) to more effectively address this issue.
WATCH THE FULL INTERVIEW WITH ANDY SPEAKE.