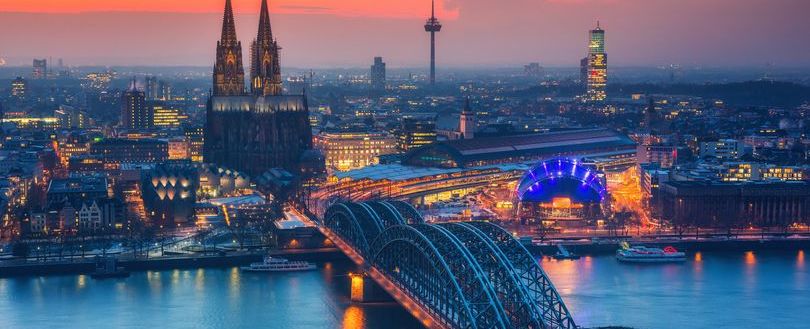 International VdS-Conference on Fire Extinguishing Systems and Trade fair in Cologne in December 2021
VdS-FireSafety Cologne 2021 is fast approaching, it is one of the industry's most important events of the year for structural, organisational and technical fire prevention and protection, which will take place 8th and 9th December 2021 at Koelnmesse.
The event offers a trade fair, themed forums in the exhibition hall, seven high-calibre expert conferences and the chance to finally meet face-to-face again.
The conferences, with their in-depth expert knowledge are very well booked. About 90 exhibitors from 10 countries will present their innovations and solutions, the exhibition hall is going to be well filled with interesting stands and visitors.
Another treat for visitors of the trade fair: On the stage in the exhibition hall they are invited to visit the Future Forum Fire Protection with lectures on innovative topics.
On the same stage the second VdS-FireProtectionTalk will be presented. Experts will discuss: Energy Transition and Electro Mobility/Lithium Ion-batteries. The first VdS-FireProtectionTalk (online in April 2021) was a great success.
FIA Members have free access to the trade show:
Alternatively, you can go to www.vds-tickets.de and use the following code: vdsbzint
---
International conference "Fire Extinguishing Systems"
As usual, the specialist conferences are held in the halls around the exhibition hall and can be booked separately. This year's "Fire Extinguishing Systems" expert conference is a two-day event with an international focus (as in every second year). Simultaneous German-English interpretation will be provided for all lectures.
The conference topics include innovations and new regulations in sprinkler, water mist and gas extinguishing systems, lessons learned from cases of damage with different types of systems, and special protection concepts for lithium-batteries and warehouses.