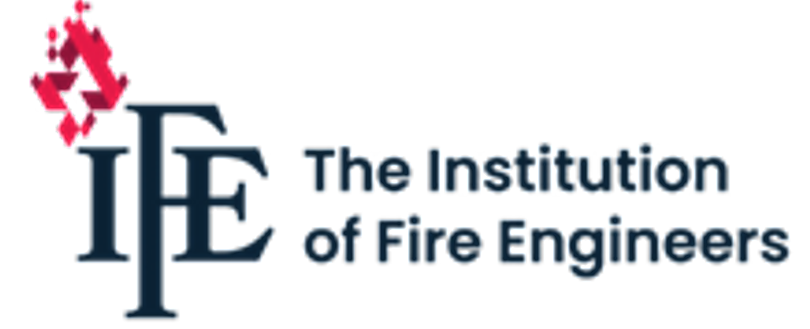 Institution of Fire Engineers (IFE) launches 'Invest in you' Campaign
The IFE launches new campaign to encourage fire professionals in the early stages of their career to take time to invest in themselves with professional membership and registration.
As the global membership body for fire, the IFE is home to thousands of fire professionals who join us to benefit their lifelong career. IFE membership recognises an individual's competence and commitment and enhances their professional status, and becoming a member unlocks access to exclusive learning and development resources, an international network of over 11,000 fire specialists and the use of IFE post-nominals.
With an increasing public expectation that those working in fire safety are a member of a professional body, the IFE is encouraging those starting out in their career to join the next generation of fire engineering. The IFE have created the 'Invest in you' campaign to promote the benefits of membership and how it sets an individual apart from their peers.
The IFE are hosting two virtual workshops on the requirements, benefits and application process for Technician membership and Engineering Technician registration in the coming months and encourage people to attend to find out more about these grades.
Useful Resources from the IFE:
The Toolkit - The toolkit contains an overview of the campaign.
IFE Case Study - Alan Hudson FdSc EngTech FIFireE
IFE Case Study - Dean Morris BSc (Hons) MIFireE MIFSM CFPA-E Dip TC
IFE Case Study - Sarah Parker EngTech TIFireE
IFE Case Study - Patrick Ellis TIFireE
To learn more about this campaign and to access to guidance and our early careers hub featuring resources click here