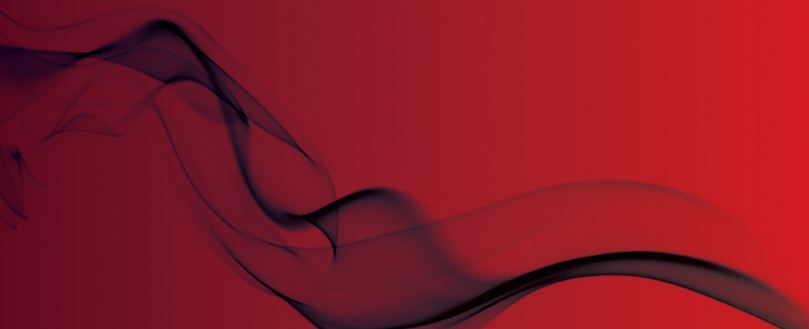 Myth 21: If my premises have sprinklers do I need portable fire extinguishers?
In a nutshell yes!
Sprinklers are extremely effective and reliable in controlling an established fire, so limiting the extent of fire spread and often fully extinguishing it.

However, experience shows, that at an earlier stage than sprinklers operate, a small fire can often be extinguished by trained staff using portable extinguishers, so, to an even greater extent, limiting fire damage and also preventing water discharge from sprinklers.

There is a requirement under UK fire safety legislation1 for portable fire extinguishers to be provided "where necessary". In the view of the FIA, it is rare to find situations where portable fire extinguishers are not needed
1 In England and Wales, the Regulatory Reform (Fire Safety) Order 2005. In Scotland, The Fire (Scotland) Act 2005, in combination with the Fire Safety (Scotland) Regulations 2006. In Northern Ireland, the Fire and Rescue Services (Northern Ireland) Order 2006, in combination with the Fire Safety Regulations (Northern Ireland) 2010.