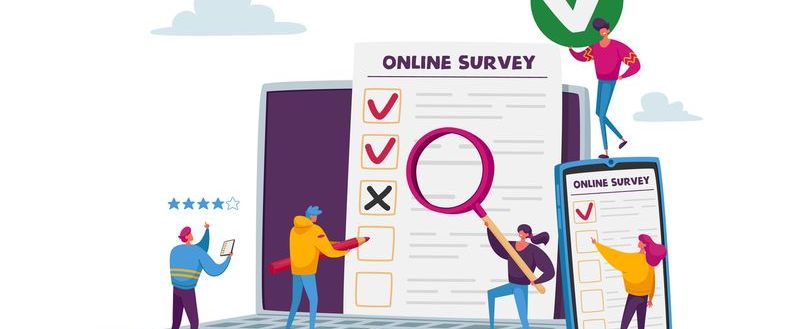 Home Office's Fire Risk Assessor Survey
There is considerable work underway to strengthen the building and fire safety regulatory systems, not least through the changes being brought about by the Fire Safety Act (FSA) and the Building Safety Bill (BSB). These changes will have a significant impact on the Fire Risk Assessor sector and with that in mind the Home Office are keen to gain a better understanding of capacity and capability within the sector. They are also keen to support sector-led work on professionalisation within the Fire Risk Assessor sector and your answers to these questions will very much help to support work in this regard.
The Home Office are particularly keen to better understand the impact that two specific forthcoming changes may have on the sector. These are the requirement in the FSA to include external wall assessments in fire risk assessments and the proposed requirement in the BSB for responsible persons to ensure that anyone they appoint to complete a fire risk assessment must be competent.
The Home Office would like to invite members of the professional bodies working in the Fire Risk Assessor sector and/or those who are involved with fire risk external wall assessments (EWA) to complete the survey. The survey will ask questions about both the company you work for and you in your individual professional capacity, and we will use the findings of the survey to inform the Government's policy development work. The Home Office may also share anonymous aggregated results with professional bodies who are supporting them in conducting this survey and leading the sector-led work mentioned above.
The survey will take approximately 10 minutes to complete, depending on how much you want to give, and will remain open until close of play Friday 8th April 2022.
The survey is being conducted by the Home Office in accordance with the Data Protection Act 2018 and the UK GDPR. Participation in this survey is completely voluntary, your answers will be kept confidential and no individual or organisation will be identified in any reporting