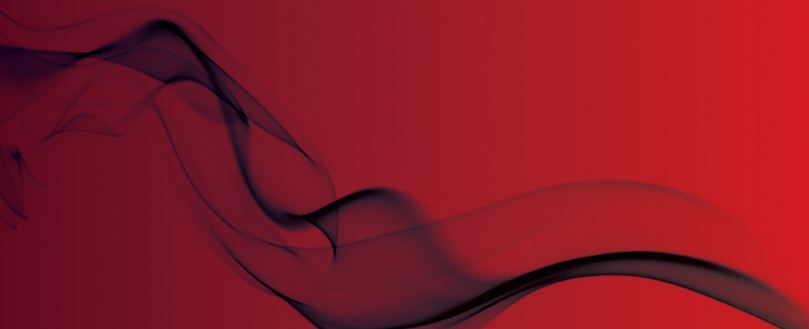 History of the FIA: NFBA Conference with a discussion of chemical fire extinguishers
13th October 1932
On 13th October 1932 we read a report in 'Fire' magazine about the Autumn Conference of the NFBA [National Fire Brigades Association] with a discussion of chemical fire extinguishers.
It was clear that the Brigades – quite understandably - did not have the same technical knowledge as the manufacturers did.
Our Council decided to draft a letter to 'Fire' offering demonstrations 'in order that Fire Brigade officers might better understand the uses and capabilities of the different extinguishers now on the market'.
For some years after extinguishing powder was modified, older Firemen were still upending powder extinguishers and enthusiastically shaking them to free the powder, which actually reduced the effectiveness of the modern extinguisher. When the specialist extinguisher just for cooking-fat fryers came on the market, Firemen testing it by discharge without a real fire objected that it did not create a proper foam, and manufacturers had to explain that the process of extinction, which was a chemical reaction with hot fat, did not create or require a foam blanket.
To improve communications, next year, we delegated our Secretary – who himself represented a manufacturing company - to attend the annual meeting of NFBA