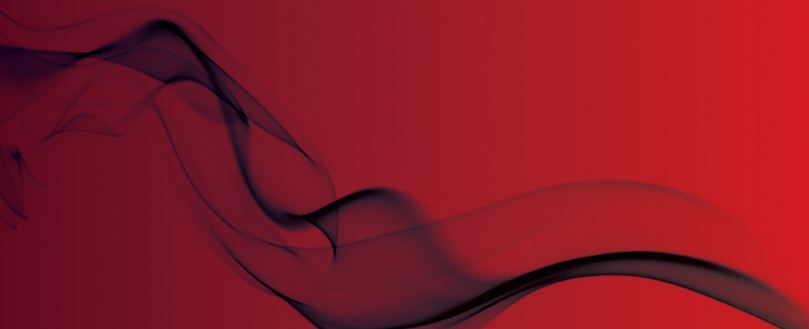 History of the FIA: Colours of extinguishers in Britain
September 1951
4th September 1951. BSI ask whether there is a recognised practice for colour of extinguishers in Britain.
We reply there is a general rule that soda-acid, water/CO2 and foam should be red, with some distinguishing mark for the foam type.
Carbon tetra-chloride normally retains its brass or chrome plated finish.
Over the next 60 years the UK develops a colour coding system, which gains acceptance throughout the country, only to revert to red again when European standards are adopted [EN3 in 1996] for manufacture and marking.