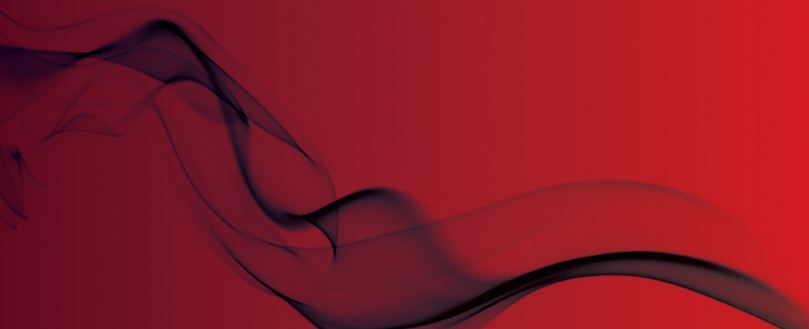 History of the FIA: A member was nominated to the BSI committee on Fire Hose couplings
03.10.1950
We had accepted a Fire Escape company in 1941 as an associate member, and in '47 asked Mather and Platt, a company which had intermittent membership since the early years, to advise an outside body which had asked about sprinklers.
Our (FETA) organisation, while still mainly concerned with portable extinguishers, was now accepting members with wider interests in the fire trade and using their expertise when outsiders asked us for it.
Also in 1950 our technical committee advised the Ministry of Transport on 10 – 30 gallon (trolley size) wheeled extinguishers for use on ships.