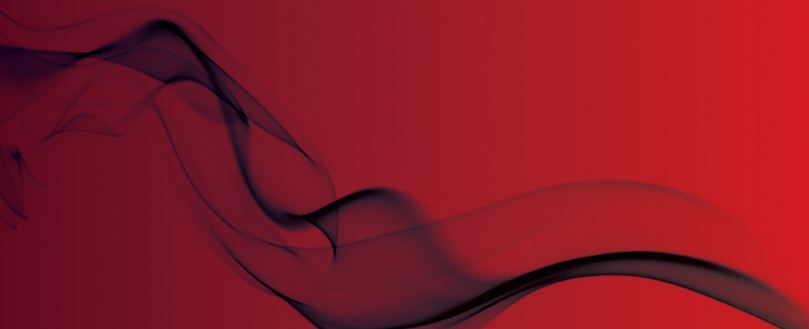 Hampshire Fire and Rescue Service to scale back cuts plans
But job losses still on the cards says service
More than 200 firefighters still face job losses despite Hampshire Fire and Rescue Service scaling back its original cuts plans following a public consultation.
The original plans involved scrapping 300 posts in a bid to save £5 million per annum.
However, this will now be reduced to £4.1 million, mostly through a reduction in fire engines, which will be culled from 75 to 25, mostly replaced by smaller first response vehicles.
At least 60 full-time firefighters and 152 retained staff could still lose their jobs, however. This would leave Hampshire Fire and Rescue with 507 retained firefighters and 516 full-time staff.
Chief fire officer Dave Curry said: "We're in a financial position where we can actually make adjustments to our original proposals."
He added: "We do need to save substantial amounts of money, the same as any public service."
The Fire Brigades Union welcomed the change in plans, but warned that vehicles must remain manned by at least four firefighters when responding to incidents.
Original source