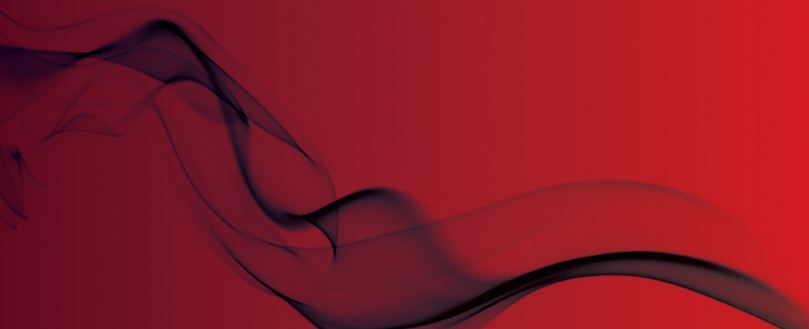 Jobs at risk at Hampshire fire service
Review to cut £12m funding gap
225 jobs could be at risk under new proposals from Hampshire Fire and Rescue Service to cut its funding gap of £12 million.
The proposals, which would shave £5 million from the annual budget, would see a reduction in immediate response firefighters from 576 to 488 and on-call firefighters from 656 to 519.
The Fire Brigades Union, however, has hit out at the changes questioning their impact on public safety.
Gary Jackson, secretary of Hampshire Fire Brigades Union, said: "If these proposals go through, when the general public dials 999 in some places they will not get a fire engine with a full crew able to deal with pretty much any emergency that's thrown at them as an initial response.
"They possibly will get two firefighters in a van waiting for other resources before they can make an intervention."
Neil Odin, deputy chief fire officer at Hampshire Fire and Rescue Service, said: "It's part of our psyche, and part of our culture, so these changes are really being brought about because of the necessity to improve, but also because of the financial imperative to reshape our finances.
"Hampshire's a changing place, focusing on the needs of our community is what the risk review has done and these proposals, should the authority agree to the consultation, will really focus on the things we need to do: changing technology on the frontline and really focussing on restaffing our fire stations in a way which is appropriate."
Original source