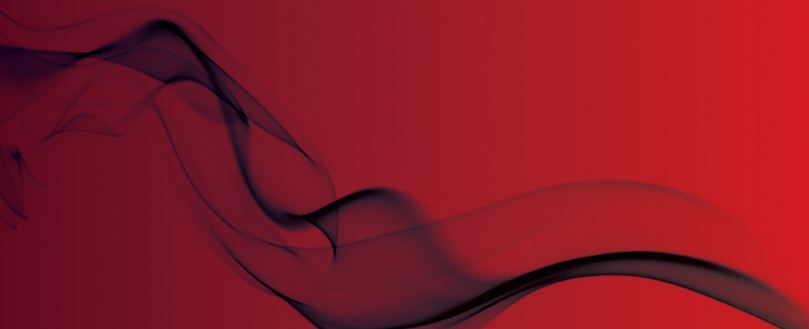 Grenfell Tower Fire: PM promises public inquiry
17 confirmed dead
Prime Minister Theresa May has promised a public inquiry into the devastating blaze at the Grenfell Tower in Kensington.
The blaze, which ripped through the tower in the early hours of Wednesday 14 June, has so far claimed the lives of 17 people, with authorities warning the number of confirmed fatalities was likely to rise.
"Right now, people want answers and it's absolutely right and that's why I am today ordering a full public inquiry into this disaster," said the PM whilst visiting the scene.
"We need to know what happened, we need to have an explanation of this. People deserve answers; the inquiry will give them."
Today (15 June) the Queen joined the flurry of condolences for the families of the bereaved and affected by the blaze, praising the work of emergency services.
"My thoughts and prayers are with those families who have lost loved ones in the Grenfell Tower fire and the many people who are still critically ill in hospital," she said.
"Prince Philip and I would like to pay tribute to the bravery of firefighters and other emergency services officers who put their own lives at risk to save others.
"It is also heartening to see the incredible generosity of community volunteers rallying to help those affected by this terrible event."
London Fire Brigade chief Dany Cotton, who said the fire had been unprecedented in its scale, said urban search units backed by specialist dog teams would slowly make their way through the building as structural surveyors helped make the tower safe.
Concerns have been raised over the refurbishment of the building, which took place last year, with some press sources linking the fire to the cladding used on the exterior of the building with a similar blaze in Melbourne, Australia, in 2014.
Original sources