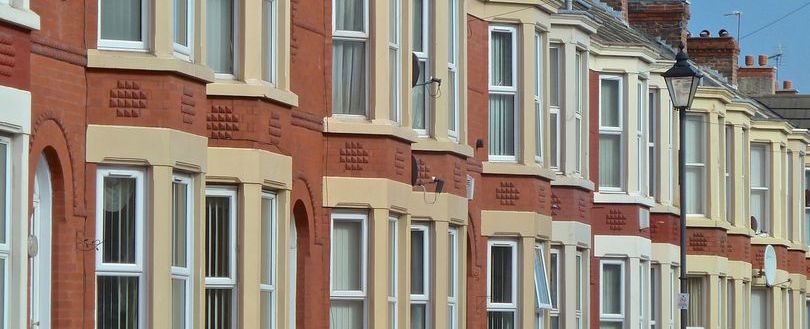 Greenwich: South London council left tenants at 'serious' risk over fire safety failings, says regulator
Regulator says Greenwich Council failed to tackle 'high-risk' safety failings across its housing stock
A south London council left its tenants at serious risk because of fire safety failings, a regulator has said.
Greenwich Council failed to take up hundreds of "high-risk" remedial jobs flagged by fire assessments and had 400 fire-risk assessments outstanding across its social housing stock.
The Regulator of Social Housing said on Wednesday that tenants were left at "risk of serious detriment" because of fire and other safety failings and issued a notice for the council to improve.
The regulator began investigating in May after the Labour-run council referred itself over "potential failure" to meet health and safety requirements in some of its homes.
The probe found that more than 1,000 communal properties and 10,000 homes did not have electrical checks to check appliances are in a "safe condition".
The council did not have valid communal asbestos surveys for hundreds of blocks, and just over 300 overdue "high risk" asbestos works were not completed since July 2019.
Eighty council housing blocks also did not have current water safety assessments.
The leader of the Conservative opposition on the council, Cllr Matt Hartley, told the Standard: "These are major failings by Greenwich Council, which represent a serious breach of trust."
"Council tenants in our borough are owed a public apology from the very top and a guarantee that these serious fire, electrical, water and asbestos safety failings will be addressed as soon as possible."
Issuing its notice, the regulator said Greenwich had "demonstrated to the regulator that it understands the work it needs to undertake" to rectify the failings.
However, it added that "the seriousness of the issues, the duration for which tenants were exposed to risk, and the number of tenants potentially affected" meant that officials had breached housing safety standards.
The fire safety failings do not include flammable cladding, the council has previously said. A council spokesperson said it aimed to complete all "high-risk" actions by December.
"We take residents' safety extremely seriously and are currently rapidly addressing the backlog," they said."
"We have already completed some of the outstanding actions needed, and residents will have seen work being carried out in their home or estate over the past few months."
"We have also implemented an action plan to improve our safety work in the long term, with checks in place to make sure we are effective and will continue to work closely with the Regulator of Social Housing on this issue."