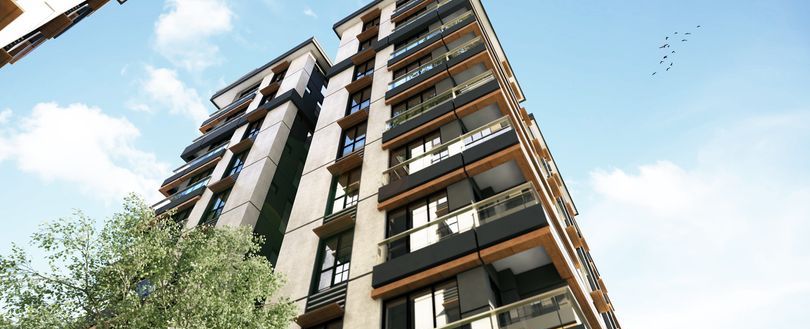 Government "could strengthen intent" of Building Safety Bill
The Association for Project Safety (APS) firmly believes that the Government "could strengthen the intent" of the Building Safety Bill by placing greater emphasis on all building safety risks right from the outset.
The APS has put forward several suggestions for changes to improve the proposed legislation [and secondary regulations] for residents, other users, Government, and the construction industry. The APS wants to see 'safety up front' with building safety made an explicit requirement in the Building Safety Bill. There's also a desire to deliver Government-backed professional indemnity insurance and clarify the principal designer roles.
APS president Jonathan Moulam stated "As it stands, the Building Safety Bill represents something of a wasted opportunity when it comes to making the built environment safer for everyone. The concentration on structural fire risk replays a disaster that should never have happened without looking ahead to how safety can be improved more generally."
"In its current state, the Building Safety Bill creates dangers of its own and is likely to make homes less affordable, while also pushing small firms out of business. Potential costs could make the existing skills crisis worse".
If the management of building safety risk were to be made an explicit requirement of the Building Safety Bill, this would ensure that residents will not be forced to bear the costs of managing building safety risks that could have been avoided, or otherwise reduced, during design or building works.
The ASP believes this simple change would render a 'second Grenfell Tower Tragedy' less likely by removing any possible confusion over responsibility. Projects would be cheaper as safety would be fully costed from the outset and residents would be financially better off. Just now, asserts the ASP, it's a case of 'build in haste and repent at leisure' with residents bearing more of the cost of putting things right where bad or cheap choices are made at the outset.
The current version of the Building Safety Bill would allow developers to choose and install fire alarm systems and emergency lighting that may be inherently less safe and require physical testing with all of the costs that implies as well as all of the associated risks (such as tests not being done) rather than deploying self-testing systems that can be remotely monitored. Only the minimum requirements would be met. Residents would face hidden costs (ie management, maintenance or early replacement costs) where minimum standard systems are used in comparison to those that cost more on an initial basis.
---