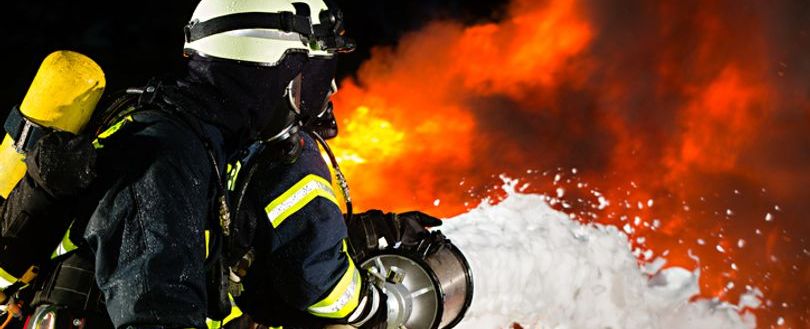 Firefighting foams. PFAS Bans List.
FIA has just published PFAS Bans List - Firefighting foams.
The purpose of this document is to highlight the current restrictions on chemicals that impact the use of Firefighting foam across the World. The restrictions cover a number of chemicals include Perfluorooctane sulfonate (PFOS), Perfluorooctanoic acid (PFOA) and Per and polyfluorinated alkyl substances (PFAS).

The included in document chart outlines the known regulations' restrictions on these chemicals by region and indicate what is banned and what is restricted and what can still be used. This document is intended to highlight where a restriction is in place for full details of each restriction see the local environmental protection legislation.