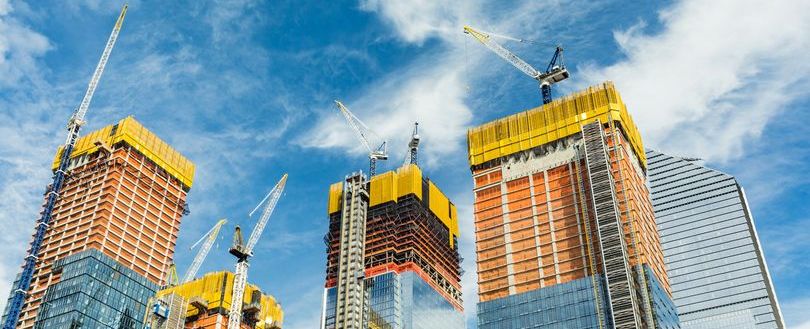 Fire Expert describes plans for 37-storey tower block as madness
Plans for a 37-storey tower block with a single staircase for residents have been described as "utter madness" by a fire safety expert.
The block of 929 flats planned for Goldsworth Road in Woking, Surrey, is the tallest of eight new blocks planned for the town. Fire safety expert Arnold Tarling stated that the decision was "all to do with money saving".
"It's utter madness," Mr Tarling said, "we know from experience that it is a risk in a fire. You can get one staircase which is completely overcome with smoke logging preventing people from getting out."
He added: "It's all to do with money saving. Remember, if this was a tower block for offices there would be more than one staircase, and nobody goes to sleep in offices overnight."
Developer EcoWorld London declined to say whether the design will change.
Planning permission for the development had been refused at a Woking Borough Council meeting last year, where concerns were raised about the single staircase, but the decision was overturned by a government inspector.
Previous building regulations allowed high-rise buildings to have single staircases in conjunction with a "stay put" strategy for occupants, if the building was designed to prevent fires moving between flats.
Regulations were changed in August 2021 in the wake of the Grenfell tower disaster, which don't apply to this development.
Joe Weir, regional secretary for the Fire Brigades Union in the South East said the group were "massively concerned" about the building being designed with a single staircase which extends "to well above Surrey's farthest reaching fire engine".
A spokesperson for EcoWorld London said: "The safety of our residents is our number one priority and throughout the planning process we have worked to ensure the scheme is in full accordance with all necessary and recommended guidelines.
"This has included formally consulting with Woking council building control and Surrey Fire and Rescue, who we will continue to consult with as the project continues."
---