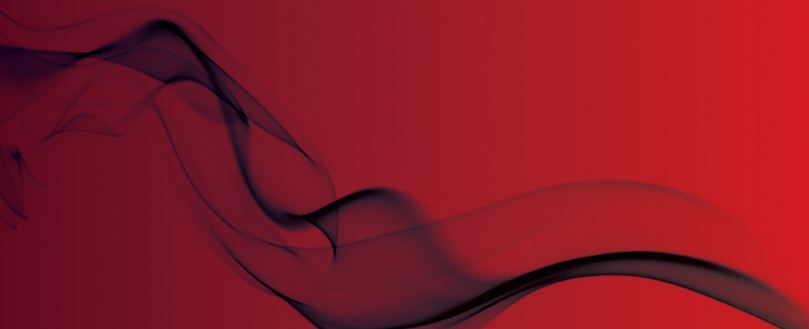 Fire chiefs withdraw sack threat in Greater Manchester
Discussions to take place between bosses and FBU
Fire chiefs have dropped their threat to 'sack' firefighters in Greater Manchester in a bid to resolve the dispute over a new shift system, reports the Manchester Evening News.
Last week, the Fire Brigades Union hit out at the proposals from Greater Manchester Fire and Rescue Service which had said it would make firefighters re-apply for their old jobs as a 'last resort' to solve the dispute.
But now managers have withdrawn the notice and the FBU has agreed to talks with an independent body to try and resolve the dispute.
Councillor David Acton, Chair of Greater Manchester Fire and Rescue Authority, said: "Following contact with the Fire Brigades Union (FBU), I have today agreed to withdraw the Section 188 letter issued to the FBU.
"I have taken this step in order to facilitate talks through the Independent Technical Advisory Panel (TAP) on Thursday, September 29, 2016.
"The FBU has confirmed that it will participate fully in the TAP and both parties are entering the talks constructively. This is a welcome move that will allow both parties to engage in discussions about our SDS proposals without the threat of action by either party.
"The TAP will publish its report within 14 days. We must not forget that these changes have been proposed because of continuing cuts by the Government and the Government has imposed a further cut of £14.4m over the next 4 years."
Original source