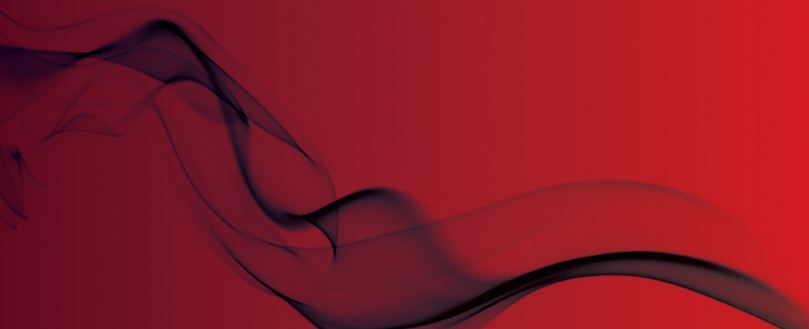 FBU hits out at plans to sack Greater Manchester firefighters
Firefighters would be made to re-apply for their jobs
The Fire Brigades Union has hit out at plans from Greater Manchester Fire and Rescue Service to sack all of their firefighters and make them re-apply for their jobs.
Fire service bosses have put all 1,017 firemen and women on notice and say it will be used as a 'last resort' in a dispute over a new shift system, reports the Manchester Evening News.
The brigade is under pressure to make cuts of £14.8m over four years.
Consultation about the management proposals are due to start start this week, but if no progress is made firefighters will be asked to voluntarily sign a new contract.
As a final measure all staff will be issued with 12 week's notice of redundancy and asked to reapply for their jobs.
Greater Manchester brigade secretary Gary Keary said: "We are staggered that GMFRS would jeopardise relations with its workforce in this aggressive way.
"To start the process for dismissing firefighters to then simply re-engage them on an un-negotiated contract is really appalling, and a serious breach of the agreed mechanisms for industrial relations in the UK fire and rescue service.
"We at the FBU will do everything we can to resolve what could turn into a bitter and damaging dispute using agreed procedures. Since the notice of the sacking proposals was issued, we have been contacted by lots of angry FBU members.
"We will continue to consult with them regarding the best way forward. This is the third change to shift systems in Greater Manchester since 2006 – surely firefighters are entitled to some sort of stability in their working lives."
But David Acton, chairman of the Fire Authority, said: "Government cuts of £28million over the last six years have meant a reduction of over 400 firefighters from the front line in Greater Manchester as well as significant back office cuts.
"Currently the Authority faces a further Government budget cut of £14.4million over the next four years. The scale of these cuts has left us with no alternative and no change is not an option.
"For this reason we published and consulted with local people and the FBU on our plan. This document details how we will save the money we have to save and keep people safe in the best way we can.
"The FBU responded to this document and their views were taken into account in the final version.
"Our ultimate aim is simple - to ensure as many fire engines as possible are available when we have the most incidents and are able to get to people as quickly as we can. That is our bottom line and will remain our top priority."
Original sources