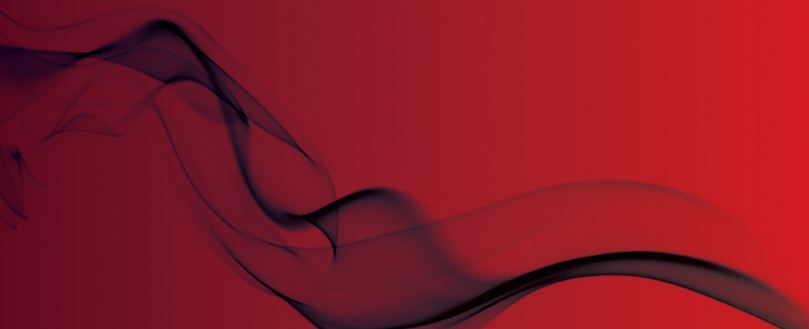 Faulty alarms cost Scottish fire service millions
42 per cent of emergency incidents result of equipment faults
False alarms as a result of faulty alarm equipment were responsible for 2 out of every 5 emergency incidents reported in Scotland in 2013-14, costing Scotland Fire and Rescue Service £19 million.
Firefighters from SFRS attended around 50,000 false alarms last year, representing almost 60 per cent of emergency incidents responded to across the country.
This number is down 12 per cent from the previous year, but the number of false alarms attributed to equipment malfunctions is up by 5 per cent.
The findings from Audit Scotland coincide with the news that the service also faces a funding gap of up to £43 million.
The report from Audit Scotland states: "Reducing the number of unwanted false alarms could contribute to reducing the SFRS's future funding gap.
"In addition, there is a wider economic cost to businesses and communities associated with the disruption caused by unwanted fire alarms."
The FIA has produced an easy-to-digest infographic which provides tips on how to cut false alarm costs, click here to see it.
Original source