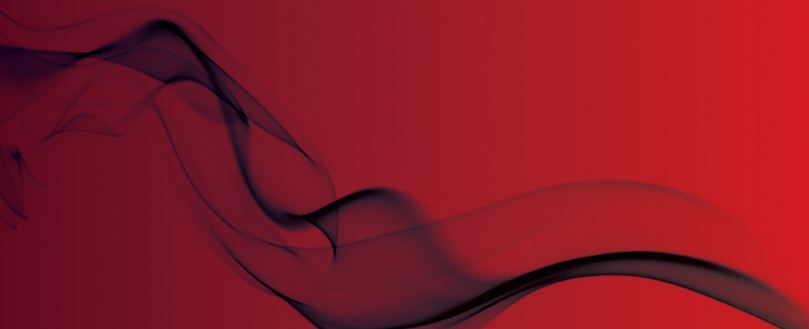 Scottish public at risk due to funding gap warn FBU
£42.7 million shortfall means further cuts
The Fire Bridges Union has warned that the Scottish public and firefighters could be put at risk due to a funding gap of up to £43 million facing the Scottish Fire and Rescue Service.
The figures come after a forecast from Audit Scotland, which predicts that despite the effective creation of a single service two years ago, due to funding cuts expected under the new government, more cost savings will be required by 2020.
FBU Scotland secretary, Stephen Thomson, warned that if any more cuts were made it would hit frontline services as 80 per cent of the budget is spent on wages.
He said: "The move to a single service has protected the service to some extent but if these cuts keep coming it will have an impact on the frontline.
"I don't want to be alarmist but we need the right number of firefighters to provide a safe service and if the cuts keep coming that will endanger the public and firefighters."
SRFS Chief Officer, Alasdair Hay, added: "Work has already been undertaken to project future costs and savings up to 2019/20 across all cost areas.
"The SFRS will, of course, continue to place community safety and firefighter safety at the forefront of any decisions which are made to ensure that we can continue to deliver the high quality service the public has come to expect from us."
Original sources