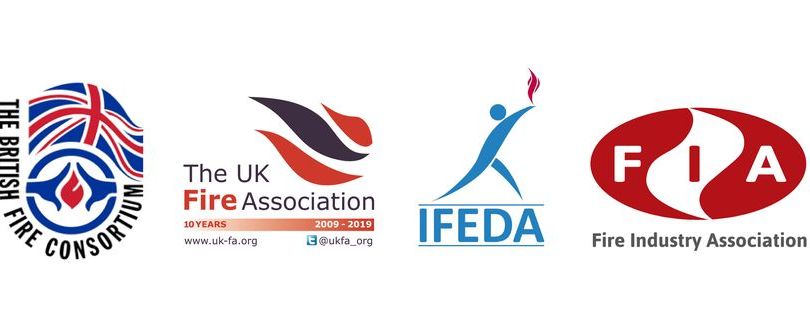 Extinguishers used on fires - Survey
The latest fire-industry survey to record data about extinguishers used on fires is being launched on 22 January 2021.
With every entry contributing to a data set used to influence the future of our industry; every log will be put to good use and this is an appeal for your organisation and your technicians to participate. Real data from previous surveys has proved essential in giving direction to the BS 5306 standards-writers, so participation is very important, to be encouraged and will be very much appreciated.
Participation is easy; web-based and more efficient than surveys of the past. All we ask is you forward this link to you technicians/engineers with a request that for every occasion they find an extinguisher which has been used on a fire, that they fill out the survey so the incident is recorded. It takes only about a minute. The FIA will administer gathering all entries and publish the outcomes.
The survey has been created in association with The UK Fire Association, IFEDA, The British Fire Consortium.
Kind Regards
Ian Moore, FIA CEO