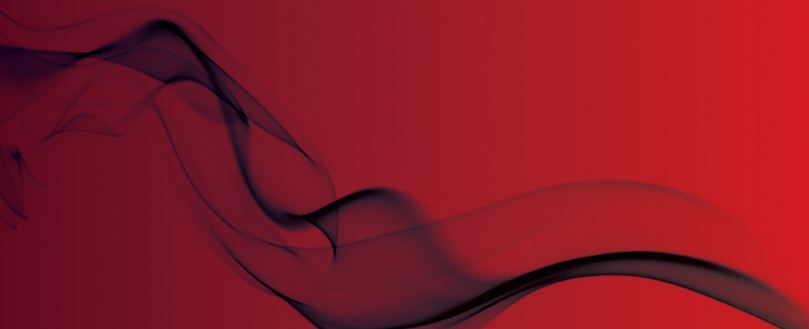 Sponsorship is now available for Euralarm's General Assembly and Symposium 2017
Euralarm organises an annual event called the General Assembly (GA) and Symposium. The last event was held earlier this year in Lisbon, Portugal, but the event will be returning in 2017 in London at the Kensington Close Hotel.
A chance for colleagues within the fire and security industries to network, the GA also has a number of talks and seminars on a range of topics. Whilst the topics have not yet been announced for next year as yet, it is important to note that this is a key event in Euralarm's calendar, and will be well attended.
Euralarm is now offering the opportunity for sponsorship of the event, offering a range of packages such as pop-up banners, desktop displays of promotional materials, and co-introduction speeches at the event (along with many other options for a range of different prices).
Euralarm says that sponsorship 'will generate powerful business opportunities to promote your specific businesses or that of related security businesses.'
The range of sponsorship options offered are varied depending on the level of marketing and promotion undertaken – €500 will get you a company insert to the conference information pack, for example, with packages and prices ranging all the way up to €3000 to be an exclusive sponsor of the symposium.

>>Download the GA 2017 Symposium Sponsorship Package options>>