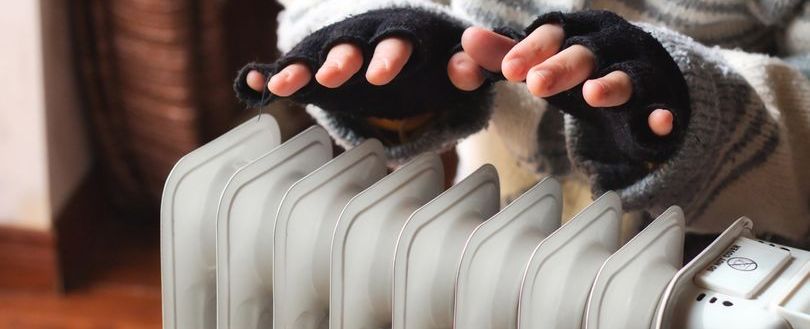 Electric heaters and candles cause more house fires amid safety warning as sales surge
Dozens of house fires were caused by household heaters or candles across the West Midlands towards the end of last year as more people shunned the central heating because of the cost of living crisis.
Figures obtained by Birmingham Live from West Midlands Fire Service showed the number of blazes where the cause was attributed to either electric heaters or candles.
From September to the end of November there were a total of 26 of these fires attended by the service. And this came during a particularly mild period, meaning usage of heaters and candles will have risen during December, for when data is not yet available.
The total was a slight rise compared to the same period in 2020 and 2021. Households have been more wary than ever about using their heating this winter because of the astronomical rises in energy bills.
That's led to a surge in sales of electric heaters, with many more of these being used in homes. But with increase usage of heaters and candles comes the potential for more fires.
The recent increase in sales prompted a warning from the charity Electrical Safety First. And with the cold weather to continue in January and February, millions of families will continue to use heaters and candles in their homes.
Chief executive Lesley Rudd said: "Heating your home should never come at the expense of your own safety. While portable heaters can be useful to heat a small space, they can pose a real risk to your home and your life if mistakes are made when using them.
"With the significant number of people set to turn to these appliances this winter, it's vital we use them safely." Data released by West Midlands Fire Service following a freedom of information request showed of the 26 fires between September and November, 12 were caused by heaters and 14 by candles.
The total was up slightly from 21 during the same period in 2021 and 18 in 2020.
Our eNews provides regular insight into industry trends, news headlines, and product and service information. For news articles parallel to those mentioned above, sign up for our eNews. Click here to sign up: Subscribe to our enews (fia.uk.com)