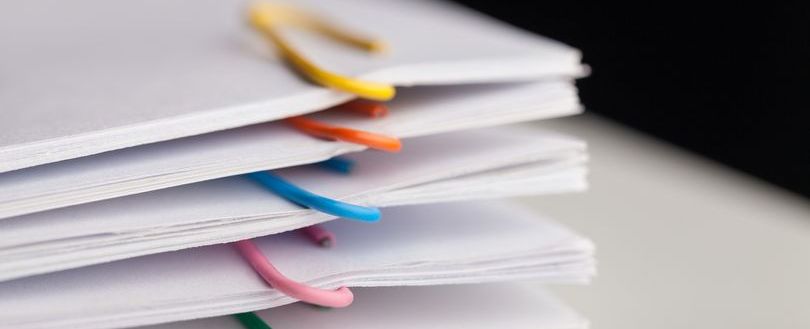 Draft PAS 8673 on framework for competence of Building Safety Managers
This PAS specifies requirements for building safety competence relevant to the role, functions, activities, and tasks of Building Safety Managers, based on the recommendations and core competence criteria set out in BSI Flex 8670.
It covers the competence and commitment of Building Safety Managers regarding:
Building structures and building systems.
Interaction of systems and components.
Operational practices necessary to maintain buildings safe for occupants.
Risk management.
Managing change, including the consequences of human behaviour.
Leadership, communication, and planning skills.
Personal commitment to ethical behaviour and professional standards.
It describes different levels of competence for classifying Building Safety Managers, depending on the Building Safety Manager's skills, knowledge, experience, and responsibility, and indicates the pathways between the levels. It shows how these levels relate to the competence necessary to manage buildings of different complexity and safety risks. It also gives guidance on the assessment of individuals.
A PAS (Publicly Available Specification) is a sponsored, fast-track, consensus-building informal standard that is produced by the UK national standards body, BSI Standards Limited. The development of PAS 8673 has been sponsored by MHCLG.
---
The closing date for the consultation is Wednesday 15 September 2021.
Please note that only comments submitted electronically through the online portal by the date given will be accepted.
Where possible, comments should be submitted by one person from your organization to ensure that no conflicting comments are submitted by members of the same organization and to avoid repetition.
We thank you in advance for your time and help with this project. Your input is highly valued.
Source: BSI Committee: ZZ/2 - Generic committee reference used for BSI Standards Solutions projects
Categories: Unclassified documents.
Comment period start date: 06/08/2021
Comment period end date: 15/09/2021