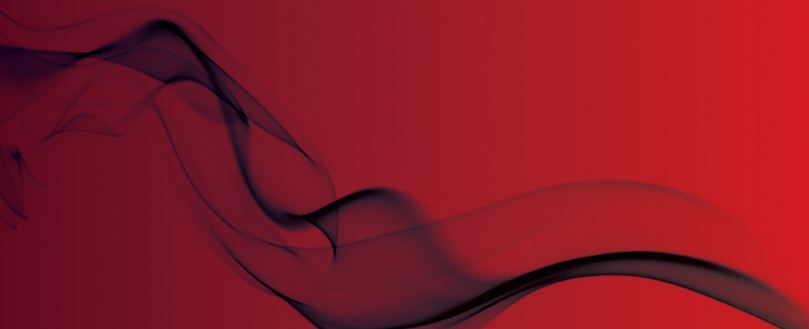 Coventry hospital hit with major fire safety repair bill
No fire protection at privately built hospital
A PFI hospital in Coventry has been forced to carry out fire safety improvement works totalling £47 million, according to an exclusive report in The Sun.
University Hospital Coventry, which opened a decade ago, needs two years of round-the-clock renovations to make it fire safe, after inspectors found there was no protection to stop flames and smoke spreading through walls and ceilings.
This revelation follows the news last year that a major PFI hospital in Carlisle needed to undergo improvement works to make sure it was fire safe.
West Midlands Fire and Rescue said it had worked with the hospital to create "an action plan for upgrading fire standards".
The Sun reports that a source said: "This is not just one or two pieces missing, this is major works.
"If this was any building other than a hospital, it would have been closed down.
"Fire protection is there to stop fire spreading to give rescue teams the time to get the patients out, but they have no chance in hell.
Original source