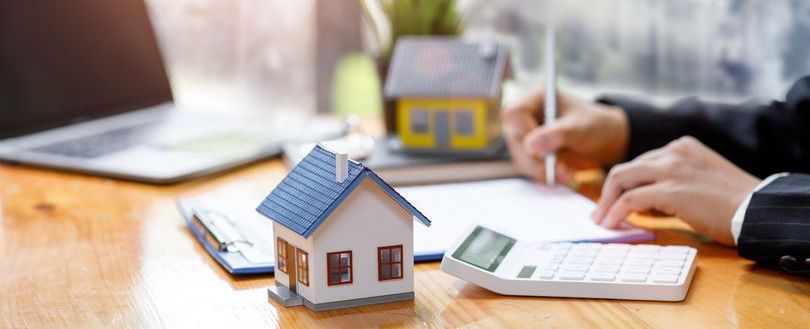 Consultation on Fire safety changes to the local Building Regulations Northern Ireland
The proposed consultation contains amendments to uplift fire safety protection measures in a range of buildings.
They are mainly focused on residential buildings and in particular domestic multi-residential buildings, to provide assurance and additional safety measures to residents. Some amendments are aimed at assisting the Fire and Rescue Service to ensure they can provide an effective operational response. The intended effect of the proposals is to reduce the consequences of fire by saving lives and preventing injuries.
The FIA will be holding a Special Interest Group on the 19th of September to respond to the consultation which can be found here.
Any members wishing to attend please contact Will Lloyd FIA Technical Manager via email at [email protected].
If you need additional guidance, please don't hesitate to reach out to [email protected]. Our team of experts is always happy to assist you.