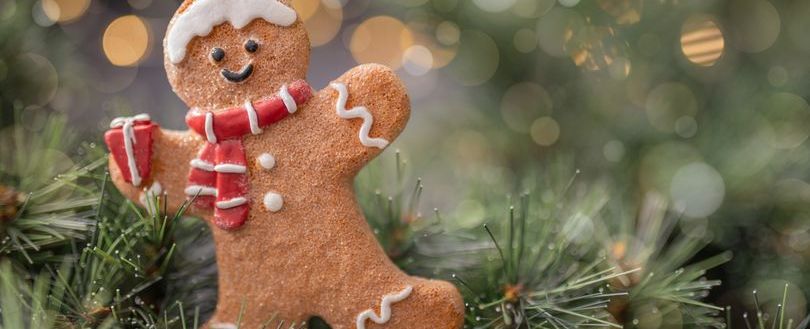 Christmas is a time of fun and frivolity – but it's also a time of year when the risk of fire is far greater.
Here are 12 top tips for home safety!
1) Make sure you test your smoke alarm every week – and buy sufficient batteries for those new Christmas toys so you don't need to remove the ones from your smoke alarm to power them up.
2) Check that all Christmas lights conform to British Standards, always use a residual current device which can safely cut off power, and remember to switch them off before going to bed or leaving the property.
3) Many fires start when people fall asleep while smoking, so make sure you extinguish cigarettes properly in an ashtray – and don't smoke in bed.
4) Make sure any guests know what to do in the event of an emergency – do they know where door/window keys are kept and have you shown them the escape route?
5) If you have an open fire or woodburner, ensure your chimney is swept regularly.
6) Never overload electrical sockets, being especially careful with Christmas lights.
7) Place candles in an appropriate holder and away from your Christmas tree, decorations or furnishings – and never leave a burning candle unattended. Keep matches, lighters and candles out of the reach of children.
8) Decorations can burn easily – so move them away from sources of heat, such as lights or radiators.
9) Check on neighbours and elderly relatives this Christmas, to make sure they are fire safe and to offer a free Safe & Well visit from us. Remember to socially distance from others not in your household or bubble.
10) If you're planning on celebrating Christmas or New Year's Eve with fireworks, always store them safely, follow instructions and keep a bucket of water nearby.
11) Have a bedtime routine – close all doors, and make sure you switch off electrical appliances except the fridge/freezer.
12) Never leave cooking unattended…let's not burn the turkey! Remember metallic items can't go in the microwave and keep tea towels away from the hob.
The Royal Society for the Prevention of Accidents (RoSPA) website – www.rospa.com – has some useful guidance for staying safe at Christmas.
The Fire Kills campaign has produced leaflets on Fire Safety At Christmas and Celebrating Safely.