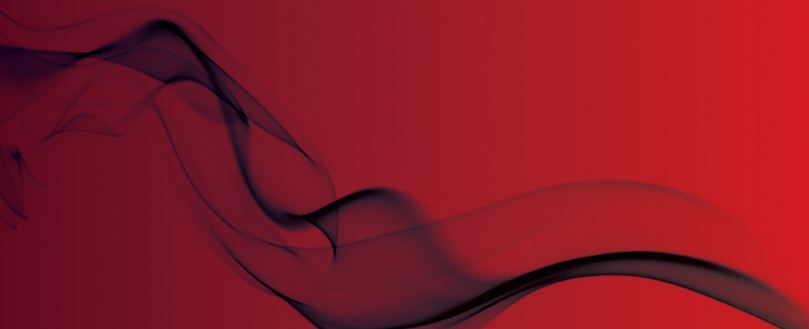 Calls for better fire protection for students
Flat fire prompts calls for sprinklers
The British Automatic Fire Sprinkler Association has called for better fire suppression systems in student accommodation after a major fire ripped through a block of student flats in Bristol.
The fire, which broke out earlier this week, is believed to have started in a kitchen but swiftly spread destroying the roof and two floors of the building.
Avon Fire and Rescue Service said that more than 40 firefighters - using four fire engines and a turntable ladder - were needed to extinguish the blaze.
The BAFSA said that a properly installed and maintained sprinkler system would have suppressed the fire and limited the damage.
A research study carried out by Optimal Economics earlier this year on behalf of Scottish Building Standards Division found that automatic fire sprinklers should be installed in student accommodation due to the frequency of incidents and the numbers of students living in student halls of residence.
Original source