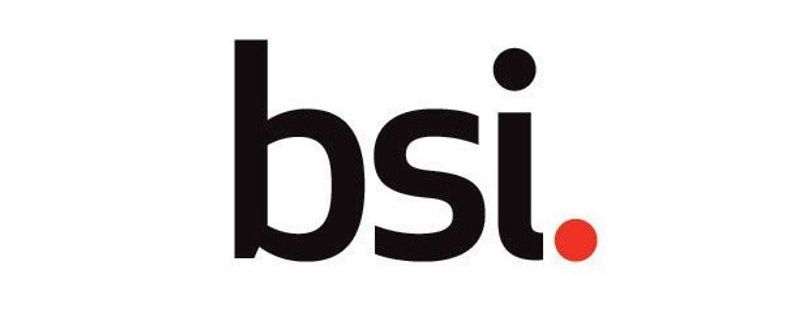 New Standards available in FIA eShop. BS EN 14972-1:2020, BS EN 54-1:2021, BS EN 14972-1:2020
3 new BSI standards has been added to FIA eShop with the discounted prices available for members after logging in.
BS EN 54-1:2021.Fire detection and fire alarm systems. Introduction.
This document defines the terms and definitions that are used throughout the EN 54 series of standards. It gives the principles on which each part of the series has been based and describes the functions carried out by the components of a fire detection and fire alarm system.This document applies to fire detection and fire alarm systems for buildings and civil engineering works.This document does not apply to smoke alarm devices which are covered by EN 14604 .
BS 9251:2021 Fire sprinkler systems for domestic and residential occupancies. Code of practice.
There's an existing European standard on the design, installation and maintenance of residential sprinkler systems (BS EN 16925:2018). However, this standard has required a UK National Foreword and Annexes to make its requirements as robust as those in BS 9251:2014 for buildings up to four storeys or 18m in height, whichever is the lower; and isn't technically suitable for residential and domestic occupancies exceeding this height. Therefore BS 9251:2021 covers recommendations for domestic sprinkler systems, includes residential and domestic buildings above four storeys or 18 m and above, and has removed the parts that conflict with BS EN 16925.
BS EN 14972-1:2020 Fixed firefighting systems.
Water mist systems. Design, installation, inspection and maintenance has been just added to FIA eShop and is offered at a discounted rate for members. This document specifies requirements and gives recommendations for the design, installation, inspection and maintenance of all types of fixed land-based water mist systems. This document is intended to apply to water mist automatic nozzle systems and water mist deluge systems supplied by stand-alone or pumped systems. The document covers only applications and occupancies which are covered by the fire test protocols of the EN 14972 series. Aspects of water mist associated with explosion protection and/or use within vehicles are not covered by this document.