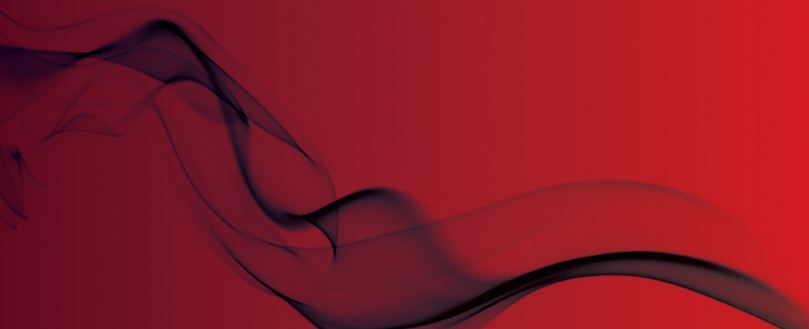 Brand New FIA Course in Fire Safety Signs and Notices
Are you a sales or service technician, Fire Risk Assessor, Facilities Manager, or Fire System Designer? Involved with the specification, sale and installation of fire safety signs? Or just not sure about what signs you need and where to put them?
The Fire Industry Association has developed a brand new course to help you understand the different fire related safety signs.
The course, available from September, is the first of its kind from the FIA. It aims to unpick government legislation on the placement of signs and notices and gives practical advice and real life examples of exactly where and when – and even which – signs should be used.
"Knowing which signs to use and how these should be incorporated into the building according to the fire risk assessment can get tricky without proper instruction. This course will help untangle the web of misconceptions surrounding the different fire safety signs and help learners understand and use fire safety signs correctly, using the correct legislation and the latest British Standards to guide them," explained Ian Gurling, Training Manager of the FIA.
"Even if you think you are familiar with fire safety signs, it is vital that you keep up-to-date with your training as new Standards are being created all the time. This course is perfect for those who are new to the industry as well as more experienced professionals."
Designed by experts in the field, this course gives you everything you need to know about fire safety signs, even if you have no experience.
Gain knowledge about Escape Plans and how to use signs according to best practice to ensure that people can escape a building safely in the event of a fire. Learn about the signs and notices for door control mechanisms (e.g. door closers, hold open devices, access controls and latch mechanisms) and know the appropriate signs and notices that may be required. We'll even give you guidance on making signs visible in respect of light and light levels and the notices that would be require for fire safety facilities, equipment and systems such as rising mains, AOVs, extinguishers and fire alarms.
This one-day course is packed with information, guides, and discussion points, and gives you the opportunity to have all your questions answered.

As with all FIA training, the training will be delivered by professionals with decades of experience in the fire industry, so you can be sure that you will benefit from their years of experience and dedicated industry knowledge. The course is industry recognised and a certificate will be issued to learners upon successfully passing the course.

"Our courses are often oversubscribed and sell out extremely fast, so it is well worth booking in advance to avoid disappointment," Ian Gurling advises.
To book, click this link and follow the instructions to make your booking.