Water water everywhere, not a drop to drink!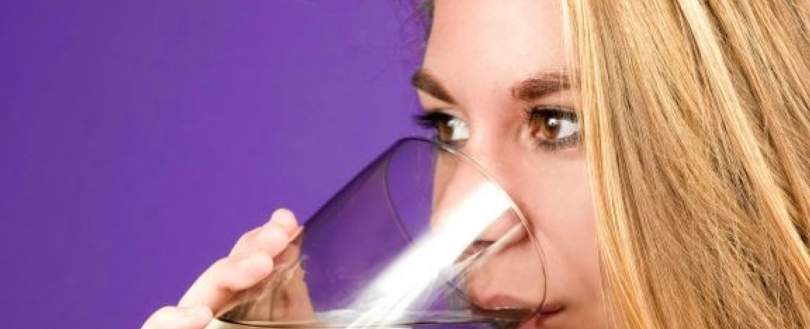 Water water everywhere, not a drop to drink!
So says the old children's rhyme.

Well, you wouldn't want to drink the water used to put out a fire anyway!

This month saw the FIA's watermist seminar come and go with a joyous hit of incredibly useful information and, let's face it, an excellent free lunch.

This joint venture at the Building Research Establishment (BRE) had numerous speakers from all over the world in a wide range of industries – people from insurance companies, manufacturers of watermist products, and fire and security sectors.

What's watermist, I hear you say? Often mistaken for a sprinkler due to the fact that it is a device that sits on the ceiling and lets out water, it must be differentiated from a sprinkler because the droplets of water it emits are much, much smaller. It quite literally lets out a mist of water, rather than drenching a fire as a sprinkler might. Instead of putting out the fire by wetting the combustible materials around, it works by removing the heat and cooling the fire until it diminishes. That's the basic theory behind it, anyway.

The day was a smash hit – oversubscribed and people had travelled from every corner possible to this CPD event. I personally talked to a huge range of attendees; students, professors, marketers, manufacturers. All had a positive vibe and some interesting things to say…

In case you missed it, here's a sneak preview of the full interviews of our attendees on the day: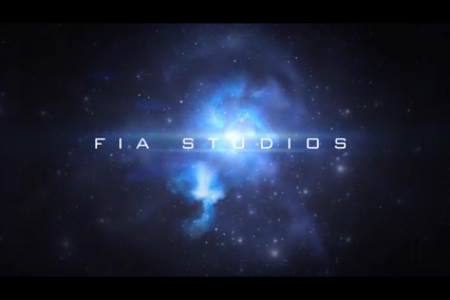 Look out for the full video coming soon!

We also got a rave review from International Fire Protection Magazine. You can see it by clicking here.
Related posts
27 May 2020

By Adam Richardson, General Manager

19 December 2018

By Robert Thilthorpe, FIA Technical Manager

15 May 2018

By Ian Moore, CEO