Voting is now open for FIA Elections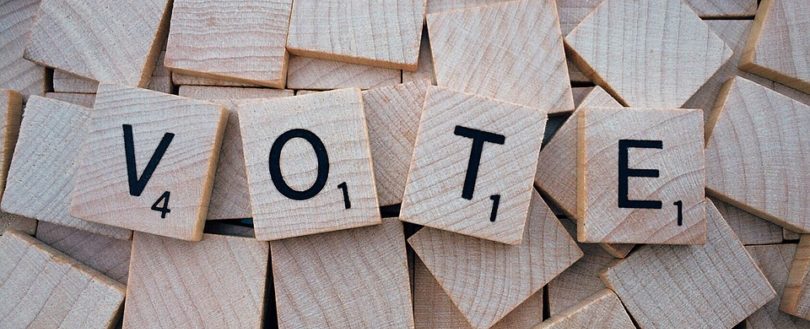 Voting is now open for FIA Elections
Cast your vote now
The Fire Industry Association is comprised of 7 Councils, each with an elected Chair and representatives to sit on each Council. These are:
Extinguishing Council
Services Council
Fire Risk Assessment Council
Fire Engineering Council
Fire Detection & Alarm Council
Export Council
FIRESA (Fire and Rescue Suppliers) Council
The Councils do vital work on behalf of not just the FIA, but the wider industry – deciding what research to conduct, what Guidance Notes and Fact Files need to be created, and what activities the Council should do in order to promote members of the FIA to the wider world (for example Export Council decides what countries to visit).
As such, by sitting on these councils and Chairing these Councils, those that are elected help choose what work to carry out on behalf of all members of the FIA – the results of which get emailed out via our weekly newsletter, Focus.
If you receive our e-news, and have seen a downloadable document that has been useful, it is because those that are elected to Council and the associated working groups have decided and worked hard together on those documents for you – as members – to use.
As a trade association, we are proud of the democratic approach we have to electing these positions; we believe that voting is the only fair way to decide who gets to Chair and lead the Councils and help decide what work would most benefit all of our members. Each member company has one vote each.
Ballot papers have been sent out by post to every nominated representative at each member company. We do ask that you have a good look at the people up for election and make your voice heard by casting your vote. You have until our AGM on 7th November – so get voting!
Send your ballot papers back via email – or hand them in at our AGM and Lunch, where the results will be announced.

Related posts
02 August 2023

By Kirsty Lavell, Marketing Exec

01 August 2023

By Kirsty Lavell, Marketing Exec

21 July 2023

By Kirsty Lavell, Marketing Exec