Surge: almost 80% of businesses report a rise in supplier costs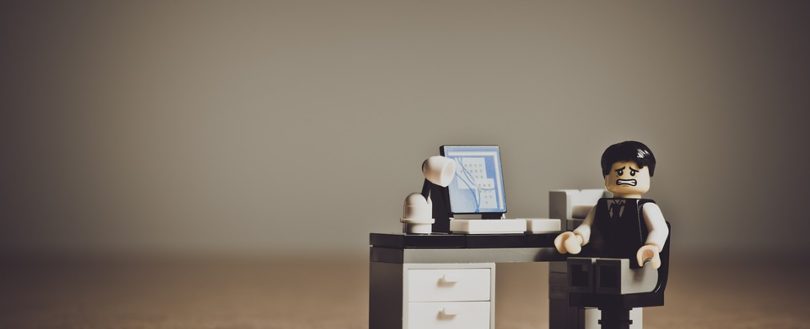 Surge: almost 80% of businesses report a rise in supplier costs
Market Conditions Survey reveals huge spike - but there is good news for exporters
The FIA (Fire Industry Association) has released the results of the Market Conditions Survey, Wave 8. This survey is a snapshot of the current trends within the fire industry nationwide. Each Wave is conducted every 6 months. Wave 8 reveals the impact of the changes in the political landscape within the last 6 months, the trends within the market, as well as other emerging issues, such as the need for more skilled engineers.
The last 6 months there have been a lot of changes in both the political and economic stratosphere: article 50 has been triggered to signal Britain's exit from the EU, a snap General Election has been called, and the pound sterling has fluctuated. But how will this affect business?
The FIA asked respondents to the Market Conditions survey to give their insights to business since the last survey 6 months ago. There were some surprising results, and some not so surprising ones, showing another period of relative stability in the market, albeit with some changes.
However, there are still some concerns about what Brexit will mean for the business economy. "Prices are getting tighter with higher supplier costs and fuel increases," said one responder. A huge 78% of responders agreed – supplier costs have increased in the last 6 months alone, perhaps a clear indicator of the effects of Brexit. This contrasts with the fact that only 20% of respondents said that Brexit will have a negative effect. Over 50% said that there will be no change, whilst the remaining 30% said Brexit will be positive.
For exporters, there seems to be some change this time around. In October 2016, following the referendum, only 1-2% of exporters said their businesses had grown 'substantially more' in the last 6 months. But since then, there seems to have been a small boom in growth with almost 20% of exporters reporting 'substantially more' growth in the last 6 months since the October survey.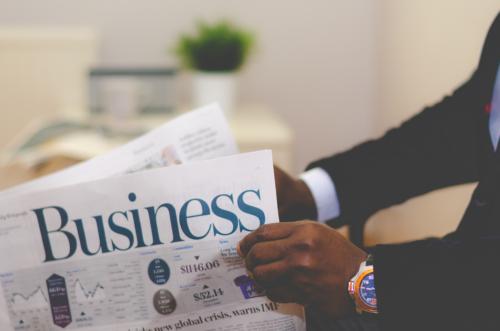 On a broader spectrum, for those operating within the UK, the number of orders received gives an indication of the UK market. Around 50% said that they have had 'slightly more' orders in the last 6 months, but this is down from around 56% last time. However, this is still more than the percentage in April 2016 and October 2015, which was hovering around 45%; showing a trend of slow growth over the last year and a half. As a side note, there also appears to be slightly more responders stating 'slightly less' orders this time around – around 15%, up from around 7% last time.
The last survey in October 2016 talked of a lack of skilled technicians and a need for new blood in the industry. Six months on, and the issue is still present:
"Still a great concern over the skills levels of installers. Many installation companies are sub-contracting labour intensive work which is having a detrimental effect on system commissioning," said one responder.
"Too many unqualified people giving bad advice or not completing work correctly at a lower cost resulting in us either losing work or having to reduce our charges meaning we can't afford more training or more engineers," said another.
Coinciding with the launch of the FIA's new qualifications in fire detection and design, there is a clear message of need for more skills and more knowledge. Training is an important theme, with almost 70% of employers willing to invest more time, and more money into their technicians, if it lead to a nationally recognised qualification.
"People should have to be qualified to work in the fire industry so the advice given is compliant with current legislation," commented a responder.
The FIA's Market Conditions Report covers a wide range of other areas and provides even further insight into current trends in the market. You can download the report by clicking below.


FIA Market Condition Review WAVE 8.pdf

Related posts
06 October 2023

By Neil Budd, FIA Technical manager

02 August 2023

By Kirsty Lavell, Marketing Manager

01 August 2023

By Kirsty Lavell, Marketing Manager