So Where is the Government Going With Fire?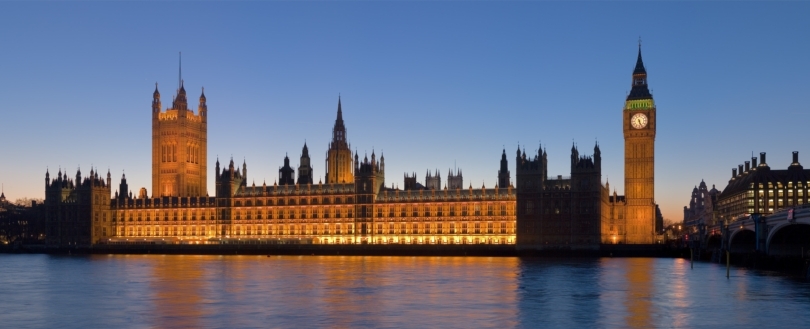 So Where is the Government Going With Fire?
A better question to ask might be which Government Department will have the most impact on the future of fire? The answer should be simple as the Department for Communities and Local Government has the remit for the English Fire and Rescue Services with the other devolved administrations looking after their own Fire and Rescue Services.
However in addition to DCLG the Home Office via the Home Secretary is also seemingly beginning to offer a view on the future of the Fire and Rescue Service. In particular Theresa May commented in September that the need for further spending cuts will necessitate the future integration of the police, fire and ambulance emergency services.
And it's not just the Home Office that has a view on fire; the Cabinet Office has also had its input here via its Mutual's Initiative. Indeed the Cabinet Office has 'put its money where its mouth is' by providing Cleveland Fire Brigade with £95,000 backing from the £10 million Mutual Support Programme so that it can get "specialist business expertise to move the plan for Britain's first 'John Lewis style' Fire Brigade a step closer to reality."
Moving right along there's yet another Government Department that has a say in fire and that's the Department for Business Innovation and Skills who are responsible for Primary Authority Schemes that now include fire. These schemes were designed to create business investment in growth by developing confidence that regulators in different local authority areas would not place competing demands on a business which in turn could impose extra financial burdens on it.
The question I keep asking myself is do all these different Departments need to be involved, indeed do they talk to each other – joined up Government?
The next election is looming and once the result is known there could be even more changes, my bet is even more Departments will become involved and I'm polishing up my John Lewis Card just in case the commercial sector takes over – free coffee every time I cycle to a Waitrose could become call by your fire station for burger and chips…
Related posts
02 February 2023

By Kirsty Lavell, Marketing Manager

23 January 2023

By Kirsty Lavell, Marketing Manager

27 September 2021

By Adam Richardson, General Manager