Singing from the same hymn sheet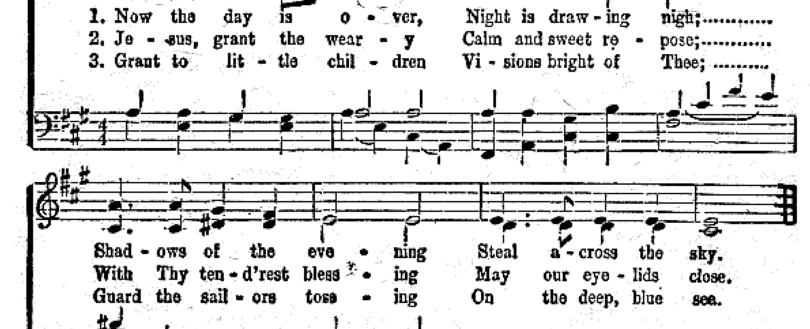 Singing from the same hymn sheet
It's not often that the Falsetto of the Fire and Rescue Service (FRS) is joined by the Bel Canto of the fire trade (Can Belto in my case I'm afraid!). But it certainly was in a joint FRS/Trade seminar last week at Strathclyde FRS's great new training centre Uaill at Cambuslang, near Glasgow.
The seminar was opened by Ally Boyle from Strathclyde FRS who mentioned that they're fitting heat alarms as well as smoke alarms, and that they now aspire to deliver not just fire help but also offer other appropriate advice. For example, 'stopping' older people falling in their homes can save a lot of lives; this is surely a great innovative step to meeting the public's expectation with regard to safety, while at the same time reinforcing the message of Community Fire Safety.
Innovation next raised its head in a report on 'The Callow Mount Sprinkler Retrofit Project' where sprinklers were retrofitted into an occupied storey tower block, designated as 'sheltered housing'. This was achieved without the residents having to move out and it wasn't only the equipment that was innovative but the approach as well, particularly as the residents had to be on board before the installation could start. Once under way the project went to plan in nearly 50 flats, with each one taking about a day to receive installation. With an average cost of £1,150 this compares favourably with the cost of carpeting, so there goes the argument that retrofitting fire protection systems has to be expensive!
The next verse from the innovation songbook came in the form of a presentation , Fire Safety and the Private Rented Sector, giving an update on Devon and Somerset Fire and Rescue Service's work which was 'pushed' by Adrian Sanders MP in his Fire Safety (Protection of Tenants) Bill. This never became law despite compelling evidence that a good number of lives could be saved had it done so; not much innovation here from Government who stopped its progress mainly (in my opinion) on the grounds of political dogma. They obviously weren't on the same stave as the rest of us and could do with Gareth Malone to knock them into shape! Because of Government's inaction, Devon and Somerset FRS have had to innovatively improvise a new tune in the form of a toolbox approach that will be rolled out in the near future.
As to my singing days…well, they're over, with Can Belto being replaced by a page out of the Marcel Marceau mime manual. After all - the 'Sound of Silence' would make a good title for a song, wouldn't it..?
Related posts
06 October 2023

By Neil Budd, FIA Technical manager

02 August 2023

By Kirsty Lavell, Marketing Manager

01 August 2023

By Kirsty Lavell, Marketing Manager