Seeing Through the Fog...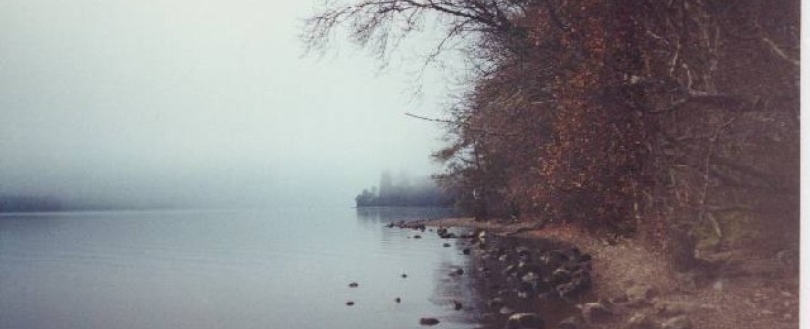 Seeing Through the Fog...
Above: Back Row: Simon Rooks, Rudiger Kopp, Nick Ketteridge, Matthew Ecke, Peter Haines. Front Row: Bob Whiteley, Brian Martin, Ken Bishop, Ian Woodhouse, Louise Jackman
I'm very pleased with today's Watermist Seminar which caters to the end-user of Watermist systems. Fair praise was given today by Brian Martin of the Building Regulations Department of the Department of Communities and Local Government.
Brian was impressed that BAFSA and the FIA had come together to deliver these seminars and the content of the associated documents. Indeed, Brian liked to think that he had been somewhat instrumental in this co-operative effort because of his call several years ago at a BRE Seminar for the need for more definitive Guidance on Watermist!
The Standards and test requirements for Watermist are very important but of equal importance are the design of the systems for the required end use, their installation and maintenance.
The need for involved companies and their personnel to prove their competence was dealt with comprehensively by Rudiger Kopp and Fogtec and Ian Woodhouse of Warrington Certification. Ian also outlined the FIRAS third party certification scheme for Installers of Watermist which has recently been launched.
But what to do when you're looking for a fire suppression system for parts of a building that could be 15 stories tall although most of it's underground?
This question is further complicated by the fact that the drainage is mostly located at ground level; that's above most of the building! Well, London Underground has used Watermist systems for this very type of application on parts of the tube system and Peter Haines gave a fascinating and informative case study on this very matter.
All in all the two seminar days have proved to be immensely successful at imparting education with regard to Watermist Systems while at the same time dispelling some of the myths that have arisen about their use.
One might say that the 'Experts in the Mist' helped the seminar attendees 'See through the Fog'!
Related posts
27 May 2020

By Adam Richardson, General Manager

19 December 2018

By Robert Thilthorpe, FIA Technical Manager

15 May 2018

By Ian Moore, CEO